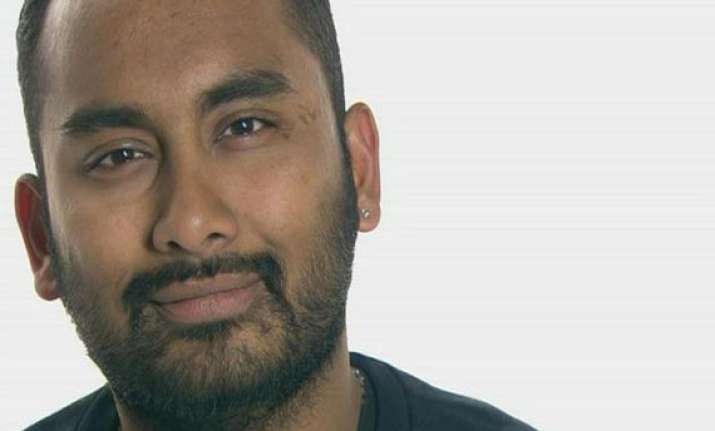 London, Jun 17: A 29-year-old Indian-origin journalist has been named the editor of The Independent, becoming the first non-white editorial head of a UK national paper. Amol Rajan will replace Chris Blackhurst, becoming Fleet Street's first non-white newspaper editor. He was previously working as the paper's comment editor.
Rajan was born in Kolkata before moving to London as a three-year-old. He grew up in Tooting, south London, and went on to read English literature at Cambridge University,The Guardian reported.
After graduating, Rajan worked briefly for the Evening Standard and Channel 5, before moving to The Independent where he rose through the ranks from news reporter.
It was also announced that Oly Duff, the executive editor of The Independent, has been made editor of sister title, i. Duff, 29, replaces Stefano Hatfield, who is in charge of overseeing the Evening Standard's London Live TV project.
Lisa Markwell has also been appointed as the editor of The Independent on Sunday, having previously been executive editor, the newspaper reported.
Evgeny Lebedev is the owner of The Independent, The Independent on Sunday, i andThe London Evening Standard.
The announcement was made by Levedev on Twitter this morning."Our businesses are at a critical stage and a bold approach is needed for our industry. Today I am continuing this approach by appointing as editors two highly talented young journalists. Their energy, creativity and resourcefulness will invigorate both The Independent andi," Lebedev said