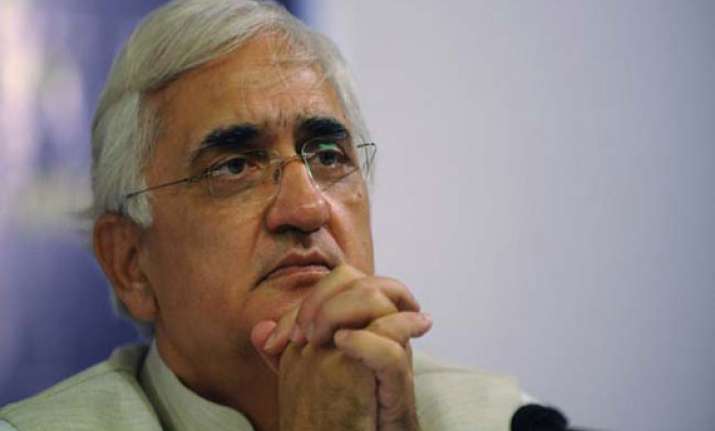 Khartoum: With bilateral trade set to touch USD 1 billion mark this year, India and Sudan today sought to firm up political and economic ties.
External Affairs Minister Khurshid held talks with his Sudanese counterpart Ali Ahmed Karti, who sought help in building the agricultural sector of his country.  "There's a lot more that we can do together," Khurshid said after he arrived here on the final leg of his three-nation tour of Morocco, Tunisia and Sudan. 
"We need to further intensify our political, economic, capacity building and cultural ties for a better common future. The Nile and the Ganges are mighty rivers by themselves, but when they join hands, no might in the world will be able to stop their natural flow and progress," he said.
"Our trade figures are expected to reach close to USD 1 billion by the end of the financial year 2013-14," Khurshid said.