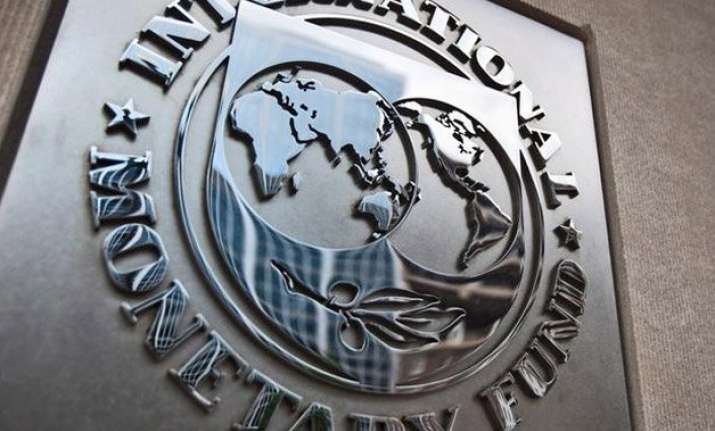 Washington: The International Monetary Fund (IMF) on Monday said it stands ready to assist Greece if required to do so.
IMF managing director Christine Lagarde made the statement following Greece's referendum that rejected a proposal from international creditors that included pension cuts, tax increases and other austerity measures on Sunday, Xinhua reported.
"The IMF has taken note of yesterday's referendum held in Greece," Lagarde said in the statement. "We are monitoring the situation closely and stand ready to assist Greece if requested to do so."
In May 2010, the IMF approved 30 billion euros in financial assistance for Greece under a stand-by arrangement, and then in March 2012, the lender approved 28 billion euros for Greece under an extended arrangement to support its economic reform programme.
To date, Greece has 21.2 billion euros in outstanding obligations to the IMF. A repayment of about 1.5 billion euros was due to the IMF on June 30. Greece did not make the repayment when due and is now in arrears to the Washington-based lender, which makes Greece the first advanced economy default on IMF debt.