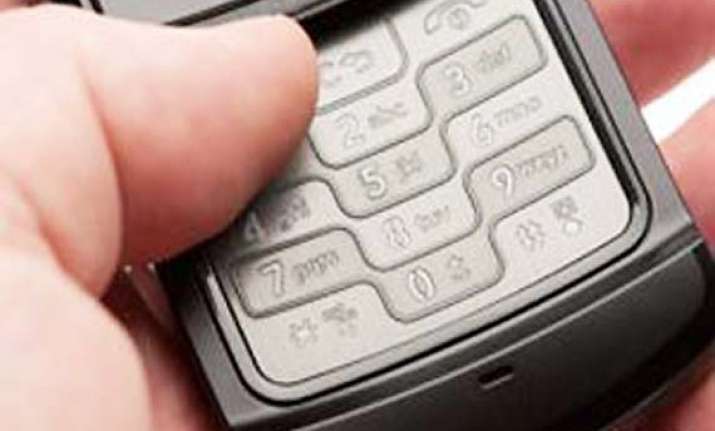 Islamabad, Nov 21: Pakistan's telecommunication watchdog has ordered mobile phone service providers to immediately discontinue packages offering cheap calls late at night because they promote "vulgarity" and go against the "values of the country". 
The Pakistan Telecommunication Authority issued the directive to mobile phone companies yesterday.  
A statement issued by PTA said such packages were against "social norms" and the country's "values".  
"We have received a number of complaints from the Supreme Court of Pakistan, the Standing Committee of the parliament, (parliamentarians) and subscribers regarding the promotion of vulgarity through such advertisements and have therefore asked cellular mobile operators to immediately discontinue such packages and to present compliance reports," said PTA Chairman Farooq Awan.  
The action by PTA comes close on the heels of claims by religious and hardline groups that packages for cheap calls late at night were encouraging "illicit relations" between young boys and girls.  
The matter has also been debated on the country's TV talk shows in the recent past.  
Most of the mobile phone companies operating in Pakistan offer so-called "late night packages" that allow users to make calls at a fraction of the charges levied for calls during the day.  
Pakistan's vocal users of social networking websites like Twitter and Facebook criticised the PTA's action, with some describing it as part of moves by authorities and hardliners to enforce "moral policing".  
The PTA acted after it convened a meeting of regulatory heads of mobile phone firms, who "unanimously admitted" that their advertising was "not in line" with the moral values of society, the statement said.  
According to PTA, one telecom company acknowledged during the meeting that it had issued a "warning letter" to service providers who sent out SMS messages to users to publicise the late night call packages.  
The PTA said liberalisation and tough competition in the mobile market have pushed operators to introduce promotional packages.  
As long as practices "against social norms" are not encouraged, operators are free to continue providing better services to users at affordable rates, it added.  
The watchdog said it was cracking down on the packages under the Reorganisation Act of 1996, which gives it the power to regulate competition in the telecommunication sector, protect consumer rights and ensure that the interests of users are safeguarded.