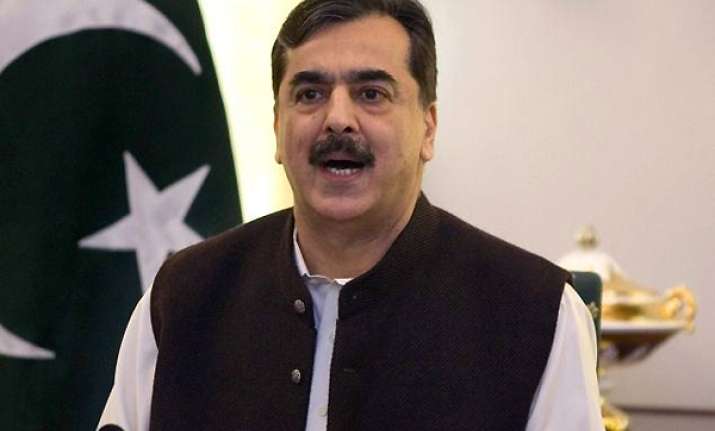 Islamabad, Nov 30: Following appeals from the US and Afghanistan, Pakistan Prime Minister Yousuf Raza Gilani today said the country cannot attend the crucial Bonn meet on the future of Afghanistan if Islamabad did not receive assurances from the world community about its security and sovereignty.

A meeting of the federal cabinet chaired yesterday by Gilani decided that Pakistan would boycott the Bonn Conference on Afghanistan scheduled on December 5 to protest a NATO air strike on military border posts that killed 24 soldiers over the weekend.

Pakistan has also asked the US to vacate Shamsi airbase, reportedly used by CIA-operated drones.

"If we have no assurance about Pakistan's security, sovereignty, integrity, honour, dignity and self-respect, then we cannot go (to the Bonn Conference)", Gilani told reporters on the sidelines of an event in the southern port city of Karachi.

In response to a question, Gilani said the Joints Chiefs of Staff Committee's office had sent a letter to the US asking for Shamsi airbase to be vacated by December 11.

Pakistan had leased Shamsi airbase to the United Arab Emirates in 1992.

Reports have said the UAE allowed the US to use the base for drone flights after the 9/11 terror attacks.

Gilani said he had told Afghan President Hamid Karzai: "If we are making efforts for your security and if we have to go to Bonn for you, who will guarantee our security?"

Karzai had telephoned Gilani yesterday and asked him to reconsider the decision to boycott the Bonn Conference, for which key players like the US have been preparing for several months.