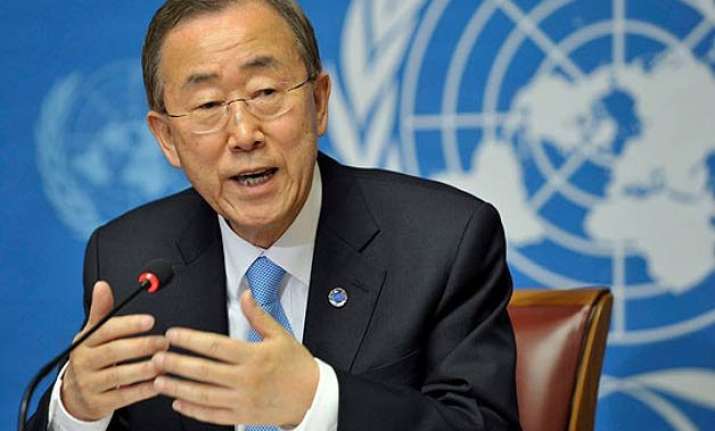 United Nations:  UN Secretary General Ban Ki-moon has taken note of the execution of 1993 Mumbai serial blasts convict Yakub Memon while emphasising that he stands against the death penalty, his spokesperson said on Wednesday.
"We have taken note of what happened. The Secretary General stands against the death penalty and the case remains the same," Ban's spokesperson Stephane Dujarric told PTI when asked about the UN Chief's comments on the execution.  
Memon was hanged early this morning on his 53rd birthday after he exhausted all legal options to appeal his conviction.  
In an unprecedented move, India's Supreme Court heard his last-minute appeal in a special hearing held in the middle of the night just hours before his scheduled hanging.  
Ban has in the past maintained that the death penalty "has no place in the 21st century" and has repeatedly called on nations to take concrete steps towards abolishing or no longer practicing the form of punishment. He has described the death penalty as a "cruel and inhumane" practice.
Meanwhile, a leading human rights organisation Human Rights Watch (HRW) renewed its call for India to abolish the death penalty after it executed Memon, saying there is no evidence from India to show that the "cruel, inhumane" form of punishment acts as a deterrent.