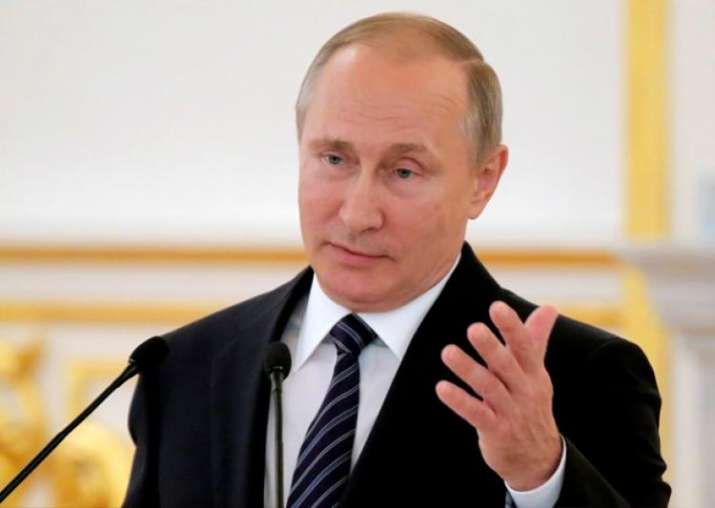 Russian President Vladimir Putin has held the United States responsible for the global cyber-attack that hit 150 countries since Friday crippling computer systems across the world.
According to Daily Mail, Putin added that said intelligence services should beware of creating software that can later be used for malicious means.

 

"As regards the source of these threats, I believe that the leadership of Microsoft have announced this plainly, that the initial source of the virus is the intelligence services of the U.S.," Mr. Putin said.
"Once they are let out of the lamp, genies of this kind, especially those created by intelligence services, can later do damage to their authors and creators," he told reporters in Beijing.
Mr. Putin claimed there was no significant damage to Russian institutions, including its banking and healthcare systems, from the computer worm. "But as a whole it is worrying, there's nothing good about it, it is a source of concern."
He added that global leaders needed to discuss cyber security at a "serious political level" and said the U.S. has backed away from signing a cyber security agreement with Russia.
The initial attack, known as WannaCry, paralysed British National Health Services (NHC) computers, Germany's national railway and scores of other companies and government agencies around the world.
In China, universities and other educational institutions were among the hardest hit, with about 15% of the internet protocol addresses attacked, according to Xinhua News Agency.
(With IANS inputs)