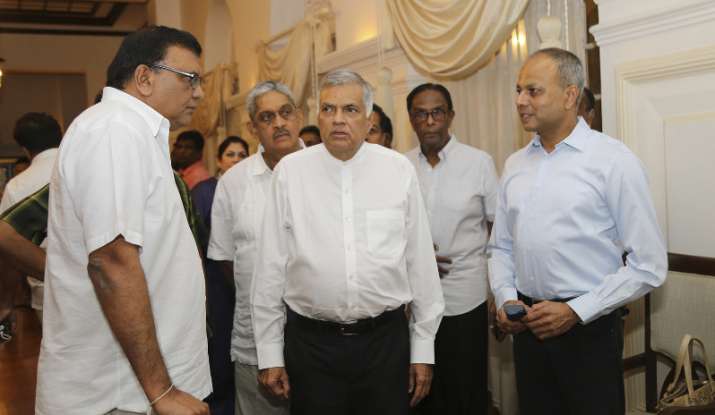 Sri Lankan President Maithripala Sirisena has vowed he would change the country's defence chiefs after officials failed to act on warnings ahead of a series of blasts that left more than 300 people dead.
In a televised address, Sirisena said officials who received warnings from international intelligence agencies did not share those warnings with him. He added he would have taken an "appropriate action" if he was aware.
Sri Lanka Health Minister Rajitha Senaratne had also said that they received several warnings earlier this month of a potential threat but failed to act before the bombings. 
"I will completely restructure the police and security forces in the coming weeks. I expect to change the heads of defense establishments within next 24 hours," Sirisena said on Tuesday, according to the local media.
"The security officials who got the intelligence report from a foreign nation did not share it with me," he added.
"Appropriate actions would have been taken. I have decided to take stern action against these officials."
A string of powerful blasts ripped through three churches and as many luxury hotels frequented by foreigners in Sri Lanka on Easter Sunday, killing 321 people and injuring more than 500 others, shattering a decade of peace in the country following the end of the brutal civil war with the LTTE.
The bombs tore through three five-star hotels in Colombo: the Cinnamon Grand, the Shangri La and the Kingsbury. At least 38 foreigners, including 10 Indian nationals, have died in the attacks.