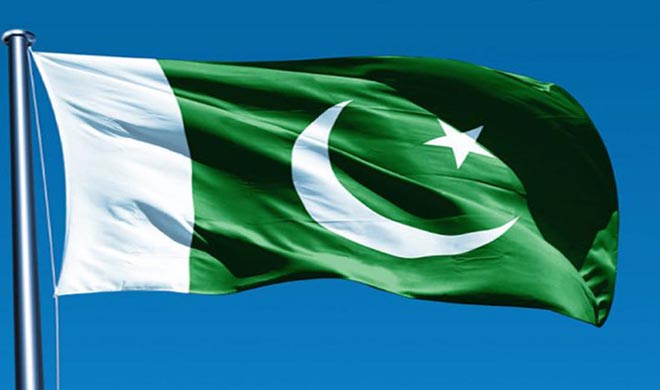 Pakistan's powerful military is not prepared to bring down the civilian government but would maintain its 'dominating influence', prominent US scholars have said amid efforts to find a successor to army chief General Raheel Sharif. 
The chances of a sudden change of government in Pakistan are remote as the military is not prepared to bring down the civilian set-up, according to Ambassador Robin Raphel. 
Last month,  banners requesting the military's takeover of the country were put all across Islamabad, Pakistan's capital. The banners were read as asking the military chief, General Raheel Sharif, to impose martial law in the country.
Even prominent politician and cricketing legend Imran Khan endorsed Marshal law, the leader of the Pakistan Tehreek-i-Insaf (PTI) said that "the people will celebrate and distribute sweets if the army takes over the country."
The military in Pakistan has had three direct coups and while it was not in direct control of the country's affairs, it controlled the domestic and external political and security landscape by mobilizing other assets and resources
The former US assistant secretary of state for South Asia was among half a dozen American scholars who analysed the current political situation in Pakistan at a recent seminar in Washington, Dawn newspaper reported today. 
The speakers highlighted different weaknesses and strengths in the current political set-up and its relations with Pakistan's powerful military establishment. All agreed that the military would retain its 'dominating influence' over the civilian set-up but would not bring it down. 
"The military does not want snap elections," said Raphel, a respected Pakistan sympathiser in Washington who recently faced an FBI investigation for her alleged friendly relations with Pakistani diplomats. In June, she was cleared of charges. 
Raphel thinks that if elections are held now, "likely beneficiary will be Imran Khan" but the elections will take place as scheduled, in 2018. 
While ruling out the possibility of a military takeover, Raphel warned that the "military may move in if there is a major public disorder in the country". 
The chances of a takeover, however, were remote, she added. "Like the military, the public too has changed and may resist any abrupt move." 
Military dictators have ruled Pakistan for more than half its 70-year history, and the armed forces are widely seen as controlling the country's foreign and defence policies.
But she underlined "some erosion in public support for democracy", which she said was worrying and might lead to a situation where the people might be forced to welcome an abrupt change, as they did in 1999. 
"If it happens, the United States will weigh its options and will take a decision that is compatible with US interests in the region," she said. 
PTI inputs