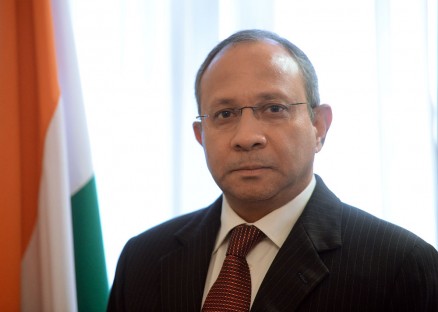 India's Ambassador to Russia Pankaj Saran has said that the two countries will hold the Indra military exercise in the Russian Far East at the end of this year.
Talking to Russian news agency TASS, the Indian Ambassador said that troops of the three armed services from both countries - the army, air force and navy - will be involved in the drills this year.
"We will be holding a joint military exercise in the Far East at the end of the year, probably in the autumn," he said.
Russia and India have been holding Indra military exercises since 2003. 
These exercises are aimed at ensuring better interaction among the two countries' servicemen.

 

The drills include joint maneuvers by warships and anti-terror exercises of ground forces.