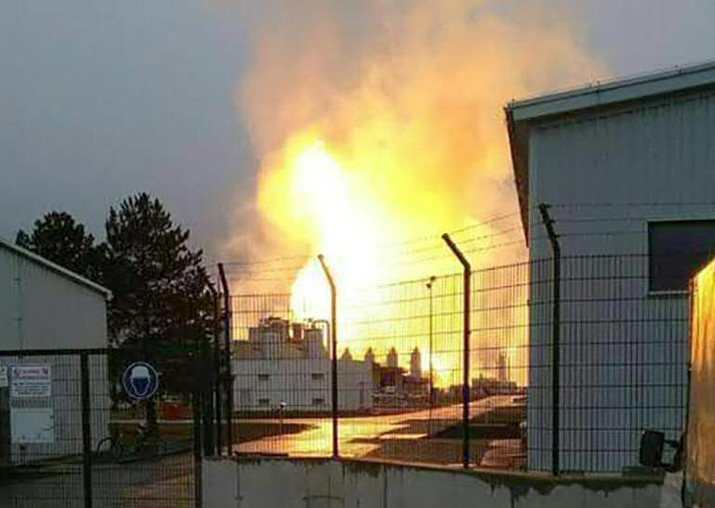 One person died and several others were injured when explosion rocked Austria's main gas pipeline hub at Baumgarten east of Vienna.
According to police, the incident occurred at 8:45 am, followed by a fire.
Police said that things are under control, but according to preliminary reports several people have been injured.
The Baumgarten gas hub, which is located near Austria's eastern border with Slovakia, is the country's largest reception point and the main distribution hub for natural gas imports from Russia, Norway and other countries.
It is also one of Europe's most important gas hubs, handling some 40 billion cubic metres per year.