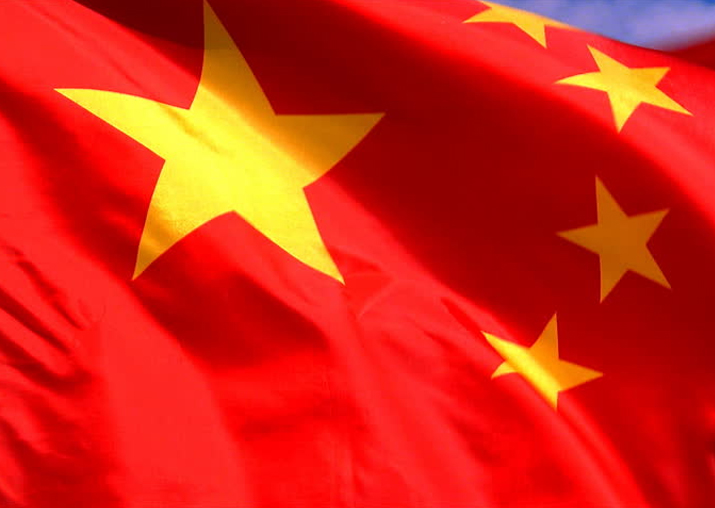 China must show skills while tackling disputes with neighbouring countries and respect the interests of our neighbours while sticking to "our principles", a Chinese daily has said.
"China needs strategic skill to maintain its overall cooperative relations with these countries while tackling disputes," said a commentary in the state-run Global Times attributed to an 'Observer'.
"China needs to deter but keep things friendly. We must stick to our principles but respect the interests of our neighbours," the commentary added. 
Asking what the key international challenges were on China's path, it said: "Due to various frictions in China's neighbourhood in recent years, Chinese public opinion about some neighbouring countries has deteriorated with calls on China to hit back at a few of them."
Without taking any country's name, the commentary said that "a few neighbours take it as an opportunity to play hardball in solving their maritime and land disputes with China. 
"They deem China (is) unwilling to incur unnecessary troubles and meanwhile the US has shown evident intent to counter China's rise." 
It said the Chinese society needs to understand these frictions and refrain from taking them as Beijing's major strategic challenges. 
"China has to patiently differentiate between the peripheral frictions and US pressure... China should safeguard its sovereignty and avoid confrontation between peripheral sovereignty disputes and efforts to ease international strategic pressure that hamper China's rise. This is our basic tactic. Friction with our neighbours can often capture wide attention and arouse a public outcry for a tougher stance by China."