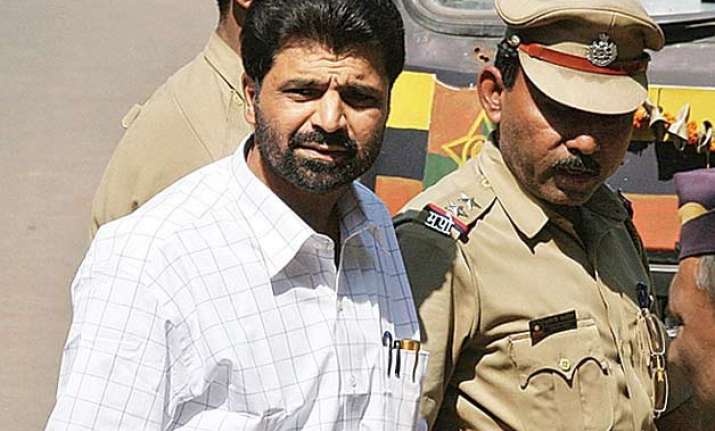 New Delhi: On 30th July 2015, the day Yakub Memon, one of the masterminds of 1993 Mumbai blasts, was executed, a call at Memon house just few hours before the hanging was made by none other than the Tiger Memon.  
Reportedly, Tiger Memon told his mother that he would avenge Yakub's death and that the tears of his family won't go waste.
Mushtaq 'Tiger' Memon, who along with underworld don Dawood Ibrahim, was the master mind behind 1993 Mumbai blasts – one of the worst terror attacks in India that killed 257 people.  
According to a media report, a Mumbai Police wing has recorded the conversation between Tiger Memon and his mother Hanifa during the early hours of July 30.
Tiger's voice has been identified by the Mumbai Police officials and this call has sent Maharashtra police and central intelligence agencies into high-alert mode.
The Mumbai Police officials stated that the call was made made using voice over Internet protocol (VOIP) facilities, however, they could not identify the IP address as the source of the call kept "bouncing" from one IP address to another.
Reportedly, Tiger's call lasted for only three minutes to avoid detection of his location.
According to the media reports, while Additional Chief Secretary (Home) KP Bakshi stated that he was not aware of the phone conversation between Tiger and his family, Yakub's lawyer and family refused to comments about the conversation.
However, the top officials in the Maharashtra government are reportedly bracing up for possible terror attacks in the state after the call.