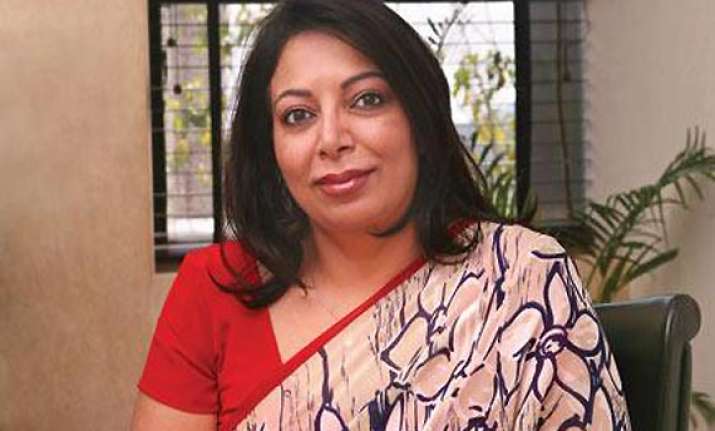 New Delhi: CBI today registered eight more preliminary enquiries (PEs) in connection with issues related to intercepted phone calls of lobbyist Niira Radia against former Jharkhand Chief Minister Madhu Koda, Reliance Industries Limited (RIL) and others in separate cases.  
A PE looking into alleged irregularities in the allotment of iron ore mines at Ankua, Singhbhum district of Jharkhand to Tata steel has been initiated, CBI sources said, adding Koda, who is out on bail in a corruption case, and unknown officials of Jharkhand government have been named as accused.  
Tata Steel spokesperson said it was too early to respond.  
The sources said another PE has been registered against the then Directorate General of Hydrocarbons (DGH) V K Sibal, RIL and other unknown persons in connection with alleged favours shown by the DGH to RIL and the quid-pro-quo.