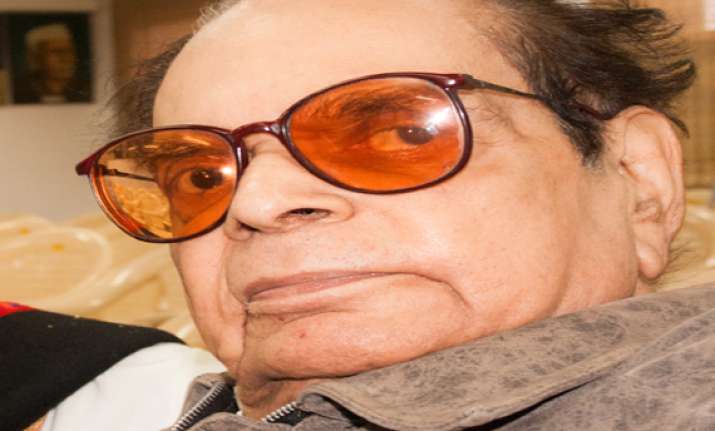 New Delhi:  Noted Hindi writer Rajendra Yadav died around midnight in his home in Mayur Vihar, Delhi, after prolonged illness. He was 84.
Born on August 28, 1929 in Agra, Rajendra Yadav was a pioneer of Hindi literary movement known as Nayi Kahani alongwith Mohan Rakesh in the Sixties.
His first novel was Pret Bolte Hain (Ghosts Speak), published in 1951 and later retitled as Sara Akash (The Infinite Cosmos) in the 1960s.
It was the first Hindi novel to try to shock orthodox Indian cultural traditions. It was adapted into a movie of the same title, Sara Akash, by Basu Chatterjee in 1969 and which along with Mrinal Sen's Bhuvan Shome, launched Parallel Cinema in Hindi.