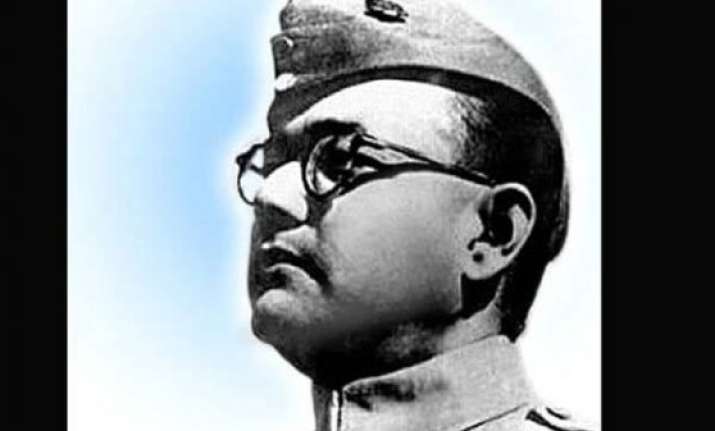 New Delhi: Netaji Subhash Chandra Bose could have been awarded country's highest civilian honour Bharat Ratna this year, along with Pt. Madan Mohan Malviya and former PM Atal Bihari Vajpayee.
The centre government, which was actively considering him conferring the award, has to step back following objection raised by Netaji's family members.
Controversy around Netaji's death was the biggest hurdle which came in the way of decorating him with the honour.
READ MORE: Important books on Netaji to be reprinted
It is worth a mention that even after 69 years of independence, the mystery of Netaji's death is yet to get resolved.
Netaji, on 18 August 1945, died in a reported air crash over Taiwanese air space. However, the Taiwan Government said that that there wasn't any air crash in their country during the time.
Some people even believe that he did not die in 1945. He was kept under house arrest in Russia after that. A section of society believes that Netaji is still alive and will surface one day.
On the other hand, Sugta Bose, a relative of Netaji, recently in an interview, said that Netaji is much above Bharat Ratna.