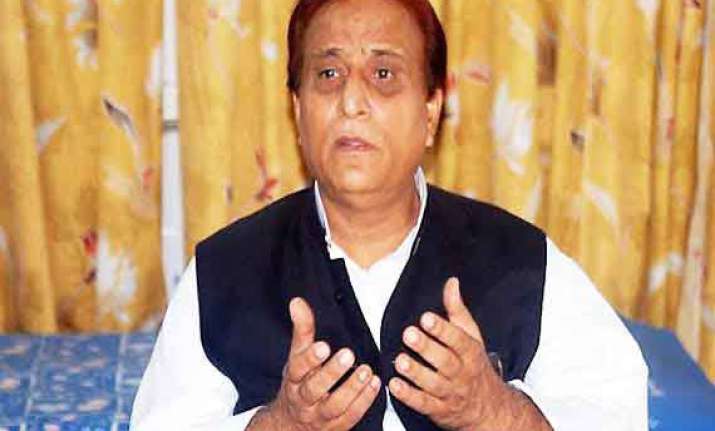 Etawah: Months after Rampur Police arrested five men and claimed to have solved the case of theft of state minister Azam Khan's buffaloes, a man arrested here has allegedly accepted that he was involved in the heist.
During a vehicle check last night, seven persons were arrested on the national highway near Ujhani in Bakewar police station area here, police said.
They are alleged members of a gang of animal and vehicle thieves operating between Moradabad and Allahabad, they said.
One of these seven accused, Ikhtiyar Salim, has claimed that he was involved in stealing buffaloes from Azam Khan's farmhouse in Rampur, they said.
He claimed he had sold it to someone in Moradabad.
Azam Khan's seven buffaloes were stolen from his farmhouse in Rampur on February 1. A massive search operation was subsequently launched and the animals were recovered on February 3, but only after three policemen were suspended for dereliction of duty.
Rampur Poilce have already arrested five persons and claimed to have solved the case.