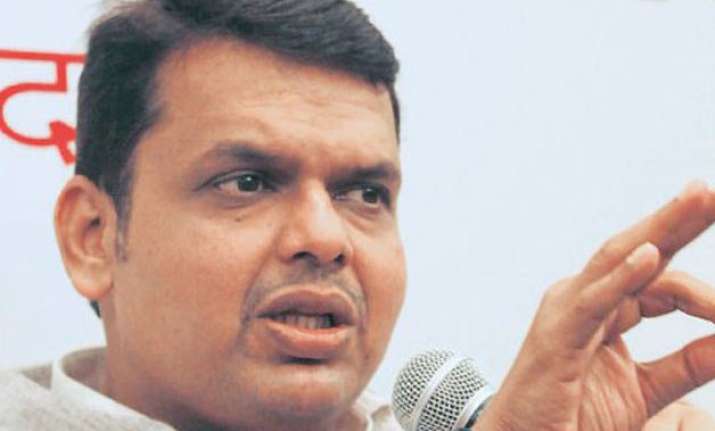 Mumbai:  The Maharashtra Legislative Council Chairman on Wednesday asked the state government to make a detailed statement on its welfare and infrastructure schemes after the opposition members said the plans, which are backed by the Centre, are likely to face an uncertain future.
Speaking through matter of propriety in the Council, Sanjay Dutt (Congress) said key welfare and infrastructure schemes of the state government that are backed by the Centre are likely to be affected and face an uncertain future under the new funding regime of Niti Aayog.
Under the new funding regime, federal grants to 26 centrally-sponsored schemes like Backward Region Grant Fund, Police Modernisation Programmes, Rajiv Gandhi Sashaktikaran Abhiyaan and National E-governance plan have been stopped altogether, he said.
"Also, schemes which had majority backing from the Union Government face a funding cut of up to 40 per cent. This means crucial schemes like the mid-day meal, Sarva Shiksha Abhiyan, National Rural Drinking Water Programme, Rashtriya Krishi Vikas Yojana and others will either get affected or require a massive cash infusion from the state government. I demand a statement from the state government on such important schemes given the uncertainty regarding their continuation," Dutt said.
Other members like Manikrao Thakre, Rahul Narvekar, Jayant Patil and Prakash Gajbiye also spoke on the issue and supported Dutt's demand.
Chairman Ramraje Nimbalkar told Minister of State for Finance Deepak Kesarkar that government should make a detailed statement on the issue.
Nimbalkar also assured of a detailed discussion on the subject in the Upper House.