Follow us on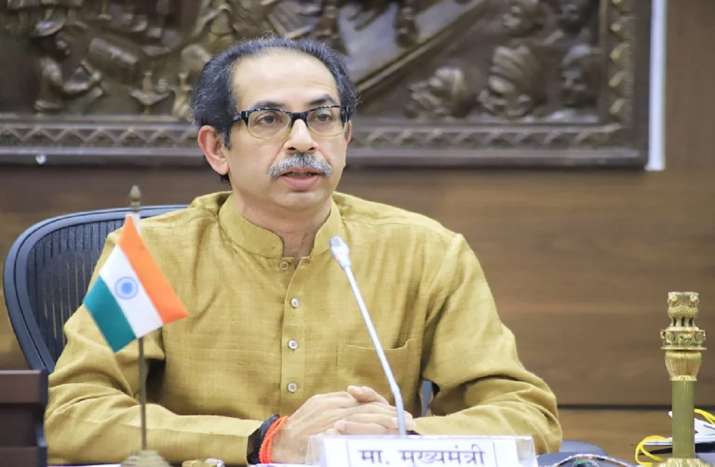 Highlights
Maharashtra to give Rs 50,000 aid to kin of people who lost their lives due to COVID-19
Maharashtra reported 852 new coronavirus cases and 34 deaths on Friday
14 districts and 3 civic bodies did not report any new infections
The Maharashtra government on Friday announced that it will give Rs 50,000 aid to kin or immediate relatives of people who lost their lives due to COVID-19, news agency ANI reported on Friday evening.
Maharashtra reported 852 new coronavirus cases and 34 deaths in the last 24 hours while the number of active cases dropped below 9,000, the health department said on Friday evening.
The caseload in the state rose to 66,32,723 and death toll to 1,40,891. There are 8,106 active cases in the state now. The caseload has been revised and cumulative total slashed by 1,234 after removal of duplication, the department said.
The state has had less than 10,000 active cases for the last six days. The recovery rate stands at 97.7 per cent while fatality rate is 2.12 per cent, the health department said.
Currently 78,122 people are in home quarantine and 1,052 in institutional quarantine. The number of coronavirus tests carried out so far rose to 6,51,55,293 with 1,07,802 samples tested since Thursday evening.
The release said 665 patients were discharged from hospitals, taking the tally of recovered patients to 64,80,061. Fourteen districts and three civic bodies did not report any new infections on Friday.
Earlier on Wednesday, Jammu and Kashmir authorities had approved the procedural guidelines for ex-gratia relief of Rs 5000 each to COVID-19 victims. In October, the Uttar Pradesh govt had also announced to pay Rs 50,000 as financial aid to family members of those who had died after contracting Covid-19 in the state.
In September, the Government of India had submitted a detailed affidavit in the Supreme Court mentioning that it will pay Rs 50,000 as ex gratia to the families of those affected by the Covid-19 pandemic through the SDRF (State Disaster Response Fund).
ALSO READ | ​After UK, Germany, Italy and France ban flights from South Africa over new Covid variant