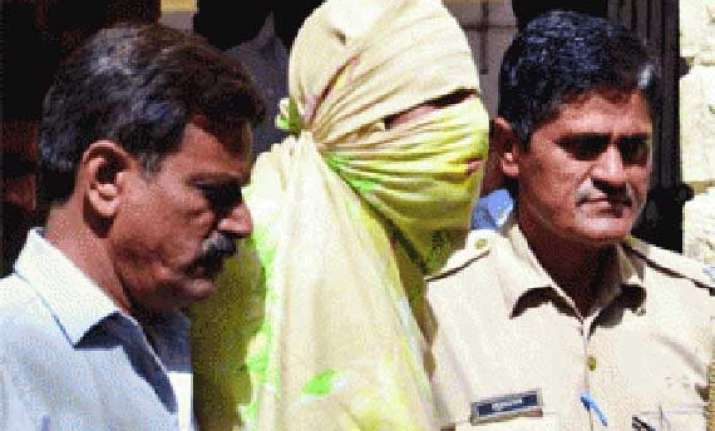 New Delhi: Delhi Police was given preference over NIA to quiz Indian Mujahideen (IM) men Tehsin Akhtar and Zia-ur-Rehman alias Waqas by a court here as the continuity in the probe done by the local cops, who caught them, would have been broken if they were handed over to the federal agency.  
Further, the court was also conscious that taking away the custody of the prized catches from the special cell would jeopardise the ongoing probe carried by it so far because it has only 30 days of mandatory time-limit to interrogate them while in custody.
Additional Sessions Judge Daya Prakash sent Tehsin, Waqas and three suspected IM operatives in the custody of special cell till April 15, saying, "If at this stage, the accused are handed over to NIA, the whole investigation so far as conducted by the special cell will result in failure as police custody can be granted till 30 days only from the initial date of arrest.
"It is the Special Cell of Delhi Police, which arrested the accused first and since the date of arrest, the special cell has the police custody of the accused and they are in the process of the investigation which is yet to be completed," the judge said in his order.