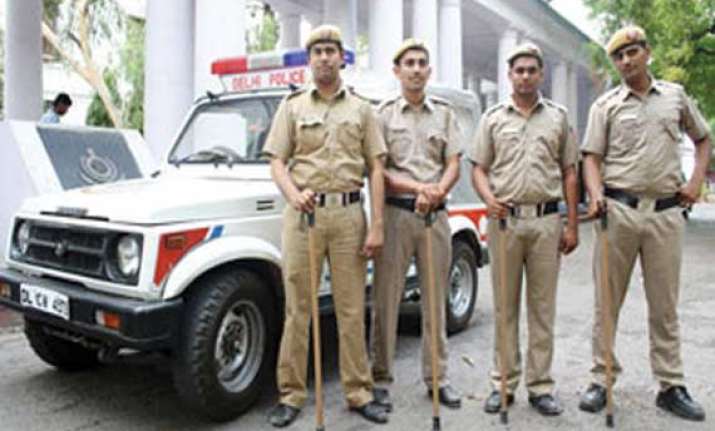 New Delhi: Two youths have been arrested for allegedly passing racist comments on a north-east student at Maurice Nagar here.
The accused, Amit Kumar and Akash Kumar, both in 20s and hail from Bihar, were arrested after a Manipuri youth Hemang Haokip, 25, filed a complaint, alleging that they passed racist comments on him last night, police said.  
Haokip, who was preparing for civil services examination, and the accused were neighbours in Christian Colony in Maurice Nagar here.
Haokip was walking near his room along with his friends last night when he heard the accused passing racist comments about North-east people, police said.