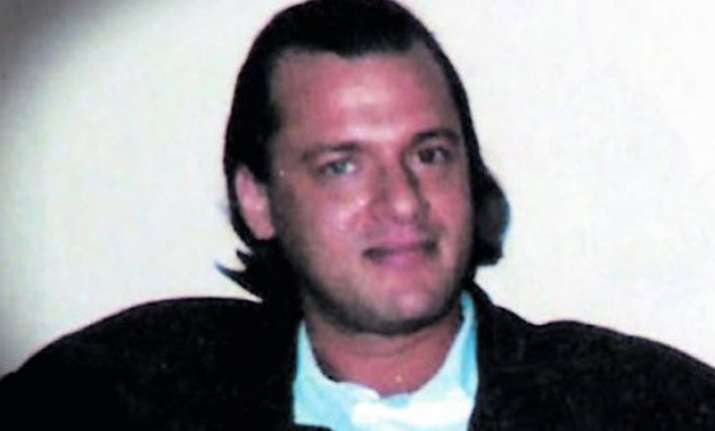 New Delhi: As the Pakistani-American terrorist David Coleman Headley talked about ISI's 'financial, military and moral support' to Lashkar-e-Taiba, Jaish-e-Mohammad and Hizbul Mujahideen in his deposition to a Mumbai court, there is a possibility of India asking Pakistan to seek his deposition through video conferencing before its court, where the 26/11 Mumbai terror attack case is being tried.
"It is one of the actions which could be taken. A decision has to be taken at the highest level," a senior government official said, adding that his deposition will give a chance to Pakistan to gather more evidence so that those involved in the incident could be punished.
Since Pakistan is in denial on the evidence provided by India so far, Pakistan should speak to the US for Headley's testimony through video conferencing to get first-hand evidence, the official said.
The trial of the Mumbai terror attack case in Pakistan is moving at a very slow pace with frequent disruption and change of judges.
In his deposition before a Mumbai court, Headley gave out details about 26/11 attacks and his role in it.
While testifying via video-link from the US, Headley said he was working for Pakistan Army and ISI besides LeT (Lashkar-e-Taiba) and that he knew about ISI official Brigadier Riyaz being the handler of LeT commander Zaki-ur-Rehman Lakhvi who was a key man responsible for the November 26, 2008 attacks in Mumbai.
He also said that LeT had planned an attack at a conference of Indian defence scientists at Taj Mahal Hotel a year before the 26/11 strikes and had even prepared its dummy.
But the plan was dropped because of logistical reasons, like difficulty in smuggling in weapons and personal and failure to know the schedule of the meet, he said.
Headley, who had visited India seven times to scout for targets, said he had also conducted a recce of the famous Siddhivinayak Temple and Naval air station.