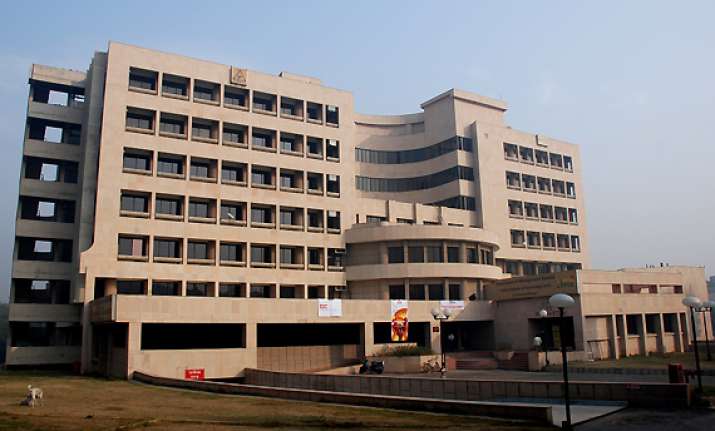 Kanpur, Nov 15: A fact finding committee constituted by IIT-Kanpur to investigate the causes that led to one of its students to allegedly commit suicide earlier this year has closed its file after the probe failed to reach any "conclusion".

The ninth such case in six years, 19-year-old Mehtab Ahmad, a student of Material Science and Engineering at the institution, was found hanging in his hostel room on September 22.

"The fact finding committee has submitted its report. It has not been able to reach any conclusion after the investigation into causes on why he committed suicide. It is difficult for the probe panel to say why Mehtab took the extreme step," IIT-K Director Sanjay Govind Dhande told PTI today.

"The file has been closed in this matter," he said.

The committee has made some suggestions, including that first year students should not be given single rooms in hostels, Dhande said, adding that it has been implemented.

The committee has also suggested in its report that opportunities for greater interaction among students be created so that they can share their problems.

The report has asked for counselors to be deputed in hostels as well and separate counselors for boy and girl students, the director said.