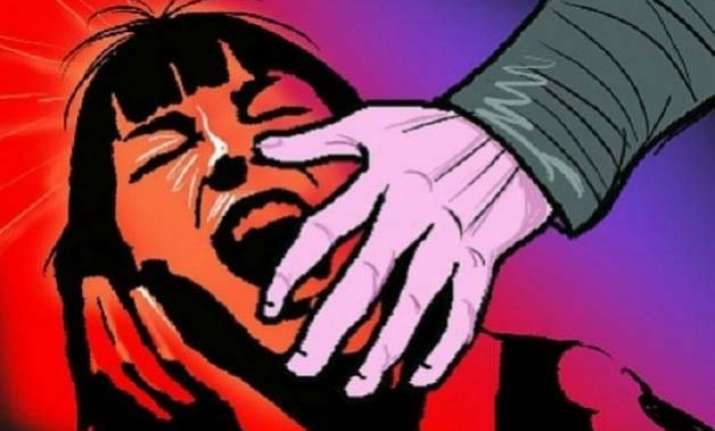 New Delhi: A production assistant in public broadcaster Doordarshan has lodged a case of sexual harassment against the assistant director general of the organization.
According to a report published in The Times of India, the complainant accused him of making physical advances, obscene comments and harassing after calling her to his personal chamber after the office hours.
The complainant has alleged that her complaints to DD Director General, Ms Vijayalaxmi Chhabra, did not result in any action and instead an unfriendly environment was created.
Ironically, the complainant is herself a member of the in-house sexual harassment committee. Instead of punitive action against the official, she claims she was penalized by transferring her from DD's Mandi House to the Central Production Centre (CPC) office in Hauz Khas.
When contacted, assistant director general said that the complaint was "false" and is designed to lower his chances of promotion as he was being considered for the position of director general.
The production assistant has filed a complaint with Tilak Marg police station on March 4 but an FIR is yet to be registered.