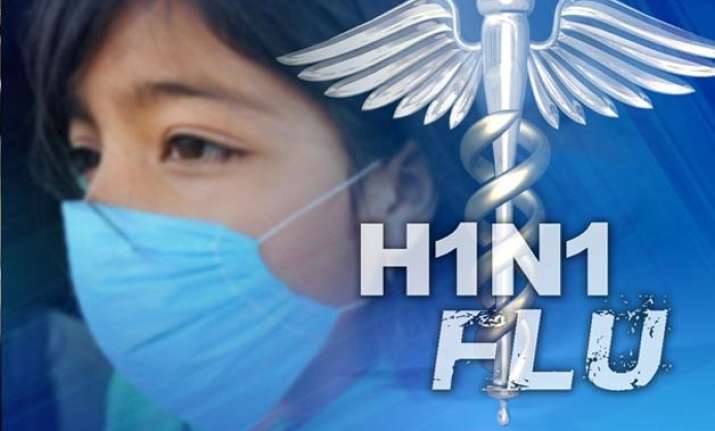 Lucknow: With 33 new swine flu cases coming to light since Thursday, the total number of H1N1 patients here Friday climbed to 359, officials said.
A nurse at a government hospital tested positive, triggering panic in the health fraternity and forcing the health department to issue new guidelines for prevention of the disease.
The health officials are worried because patients were now coming from new areas such as Aliganj, Niralanagar, Gomtinagar and Vikasnagar.
With a drop in temperature coupled with heavy rains, officials feared a spurt in H1N1 cases in the state capital.
Meanwhile, the testing facilities in the city remained largely ineffective as over a dozen people complained that neither the Sanjay Gandhi Post-graduate Institute of Medical Sciences (SGPGI) nor any other state government hospital was attending to patients with swine flu symptoms.
"There is a huge paucity of testing labs in the city and therefore patients and potential risk people are suffering," a senior citizen told IANS. He was trying to get his son tested after he showed symptoms of the flu after returning from New Delhi.
Doctors in various government hospitals, however, said that 200 patients suffering from swine flu have recovered and have been discharged.
Acting on the directives of the Lucknow bench of the Allahabad High Court, the health department will begin selling masks through kiosks in public places.
"Masks will be sold through kiosks and stalls outside schools, malls and other public areas," said S.N. Yadav, chief medical officer of Lucknow.
He said this facility will be initiated within the next few days. Officials also said an awareness campaign has been undertaken and 25 hoardings have been put up in the city.
In other parts of the state, three cases were reported from Mainpuri, two from Bijnore, one from Bahraich and a few other cases from the eastern parts.