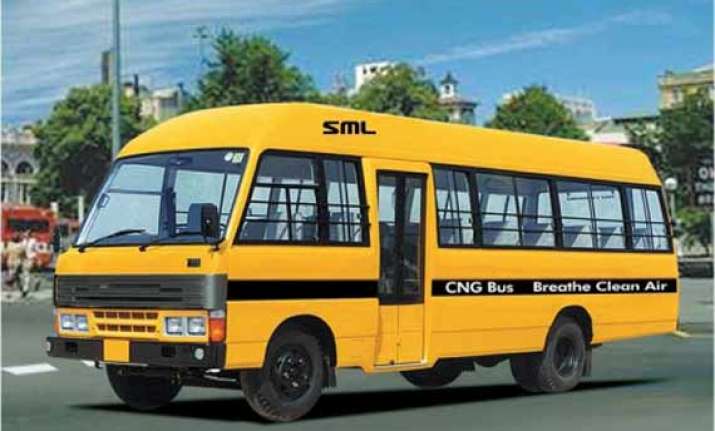 Noida: A seventh class school boy was reported missing while returning home from school on Friday evening in Kasna area of Greater Noida.
The school bag of the boy has been found near a roundabout in Sigma II.
Aditya Singh, a student of Class VII in a private school, boarded the school bus to home in the afternoon; de-boarded somewhere on the way with some of his schoolmates; and went missing after that, police said. It wasn't clear how they could have done that without the knowledge of the bus staff.
According to the parents,when we reported the school authority about the incident they tried to avoid themselves from the matter."The school officials should be responsible for picking up and dropping off students safely," said a parent.
The parents have also alleged that Aditya was beten up by a teacher in the school due to which he might have gone somewhere.
"We have lodged a missing complaint and are searching for the boy," said Samarjeet Singh, SHO, Kasna. According to police, Aditya was unable to cope with the academic pressure and wanted to give up studies. The boy had in the past disappeared from home and returned a few days later.
Though the police has registered the case of missing but its quite tragic to know that the school authority without checking updated the pick up list of the students in the bus which eventually resulted in the missing of the small child.