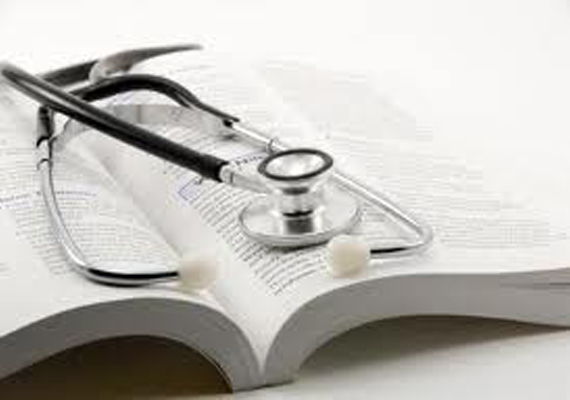 New Delhi, Oct 6:  Despite initial glitches and over 100 hacking attempts, more than 54,000 medicos have registered online in two days for the first common entrance test for all post-graduate courses in medical colleges in the country for 2013-14.
The National Eligibility-cum-Entrance Test for postgraduate (NEET-PG) courses, applicable for admission to 20,000 PG medical seats in 350 medical colleges, is being held between November 23 and December 6 this year.
The rush witnessed on the first day of opening of online registration brought about technical glitches as candidates of NEET complained of not being able to log on to the website while experts fended off 120 hacking attempts at the website.
While candidates complained of the website 'crashing' for a few hours during registration yesterday, NBE officials claimed there was no such thing and said there were attempts of hacking. They also attributed the sudden rush to panic created by coaching centres.
"Some users may have experienced problem as candidates across the country tried to login at the same time.... There were also 120 attempts to hack the website and we had to activate many fireballs," NBE director Bipin Batra told PTI.
Denying any website crash, Prometric, appointed by NBE to conduct the computer-based NEET-PG, said problems faced by students may have been due to heavy rush.
More tham 54,000 medicos had registered till 5 PM on Friday
after the registration process started on Thursday.
The registration and scheduling for the exam will remain open until November 12, while voucher sales are available from October 4-10.
The first computer-based NEET-PG test, being conducted by National Board of Examinations (NBE), will be held at selected test centres across 33 cities.
The NBE is separately holding a CET, the eligibility-cum-ranking examination for entry to various PG courses in modern medicine under it from November 17 to 20, online registration for which is being held from October 1 to November 12. NBE also announced additional 4,000 seats for its CET this year.