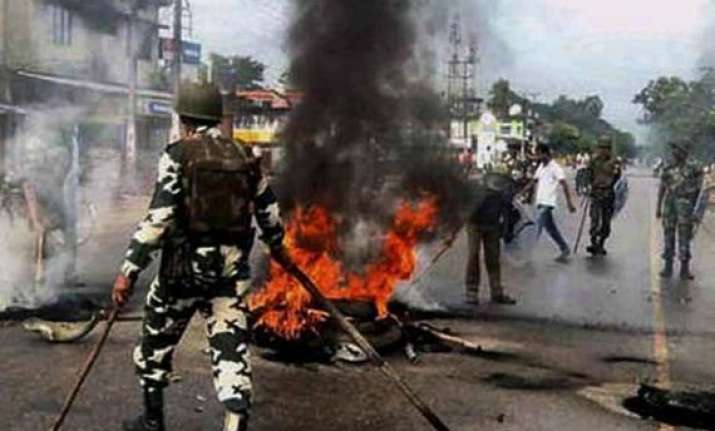 New Delhi: The Union Cabinet today paid homage to victims of the "cowardly" attacks on civilians by militant groups in Assam.
The Cabinet, which met this morning under the chairmanship of Prime Minister Narendra Modi, paid homage to the victims of the cowardly attacks in Assam yesterday.  "All members of the Cabinet members observed two minutes silence as a mark of respect to the victims," Finance Minister Arun Jaitely said at the cabinet briefing here.  
36 people were killed in Sonitpur district and 17 in Kokrajhar when heavily armed militants belonging to Songbijit faction of National Democratic Front of Bodoland (NDFB) attacked the 'adivasis' yesterday.