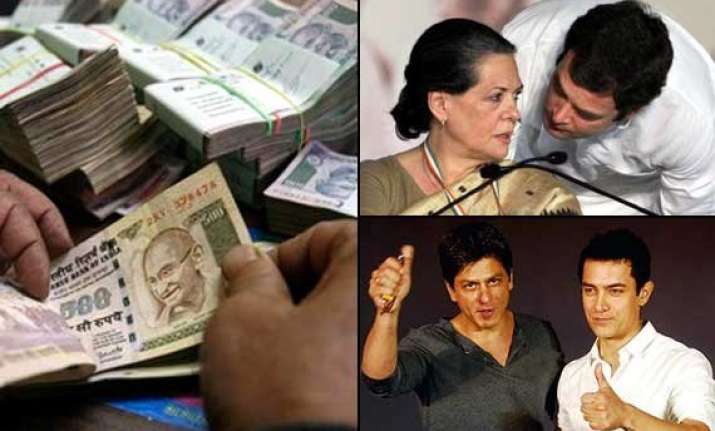 Diwali season is maybe over now for Indian civilians, but in the political  arena one might still witness some more firecrackers and sky-shots tomorrow.
If you're confused as to what are we talking about, we will tell you here…
The coming week is going to be super happening when Narendra Modi led NDA government will submit the list of black money holders in overseas banks to the Supreme Court.
Many political big-wigs are speculated to be included in the list including some previous UPA government ministers.
Well! Things are heating up, and this gives our satirical instinct to come out and present you with some rib-tickling humor.
We kept the sensibility to rest and assumed what will happen if some political leaders and celebrities would come out as black money account holders in Swiss Banks.
NOTE: This article is entirely fictitious and does not mean to harm or deteriorate the public image of any individual.
1. Sonia Gandhi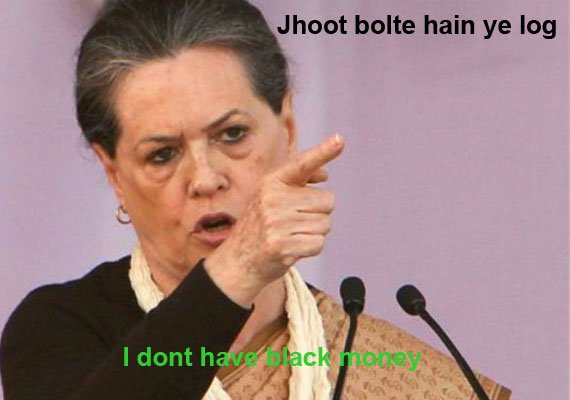 Ye BJP ke log jhooot bolte hain … Mhere nhaam se kohi bhi account naaahi hai Swiss Bank me.
Anonymous: So, is it in Bank of Baroda?
2. Arvind Kejriwal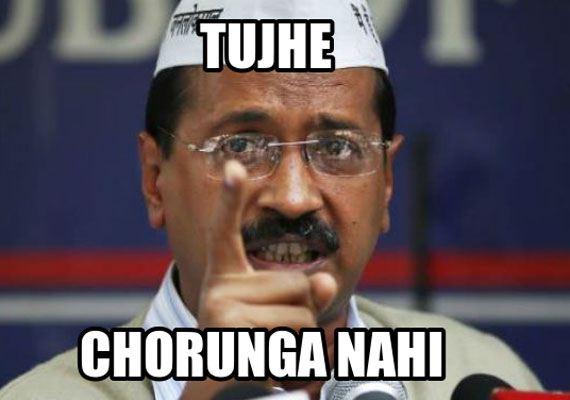 Ji ye bohot bada scam hai… Isme Ambani-Adani aur Modi ji ka haath hai. Me Swiss Bank jaa kar dharna karunga.
Anonymous: *Beep* Please!
3. Rahul Gandhi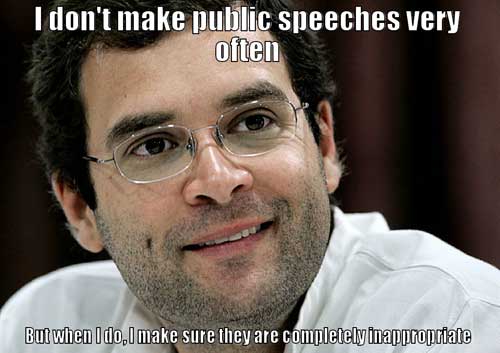 Bhaiya… ye kehna bohot asaan hai.. Karke dikhana bohot mushkil. Amul ko Gujarat ki mahilaon ne khada kia hai.
Our government has done a lot for women empowerment. Humne bhojan ka adhikar diya, RTI laaye hain, women empowerment bill...
Anonymous: Sir please stop going round-round and come to the point.
4. Aamir Khan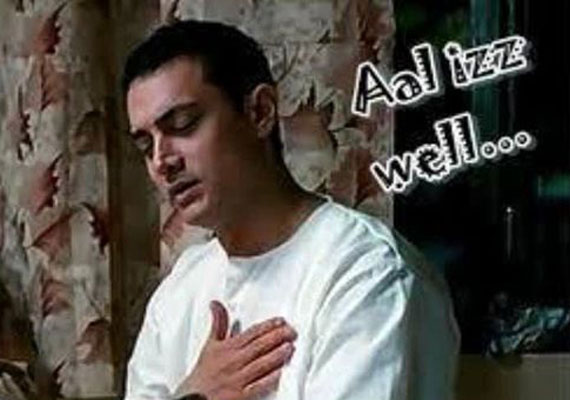 Oh Teri! Yeh jo apna dil haina bada darpok hai yaar. Isko bewakoof bana ke rakho. Life mein kitni bhi badi problem ho usko bolo, Koi baat nahi chachu sabkuch theek thaak hai. All iz well, All izz well.
Anonymous: Somebody please call VIRUS.
5.  Shah Rukh Khan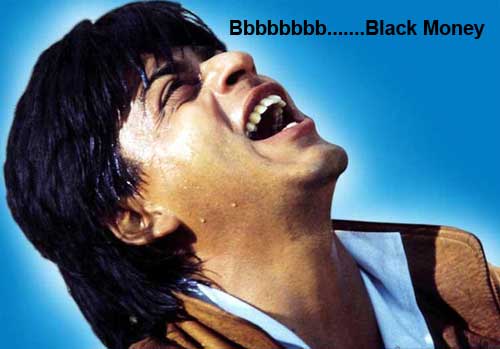 Bbbbbbbb… black money! Bade bade shehro me aaise choti choti baate hoti rehti hain Jaitley ji.
Anonymous: How about j.j.j.j.j.j.j…Jail Mr. SRK
6. Lalu Prasad Yadav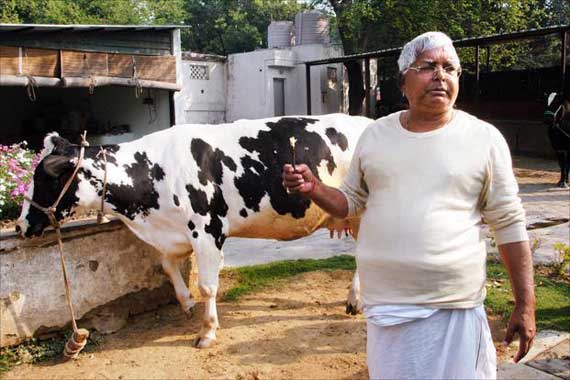 Dhatt! Budbak. Hum sirf bhains ka chara khaaye hain.
Anonymous: Swiss Account me bhi 432000 crore ka chara rakhe hain kya?
7. Shiela Dixit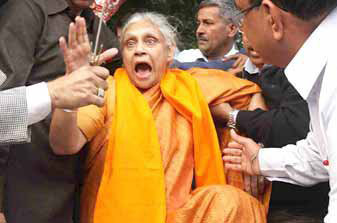 Dekhiye! Please No Comments. Investigation hone dijiye phir pta chalega kon doshi hai.
Anonymous: Aunty ji CWG scam ke baare me hi bta dijiye.
8. Baba Ramdev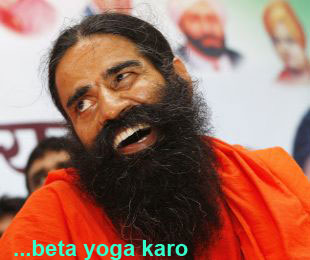 Jo bhagwan ki iccha. Me kon hota hu Kala dhan rakhne wala.
Anonymous: Baba ji anulom vilom kiya karo
9. Rakhi Sawant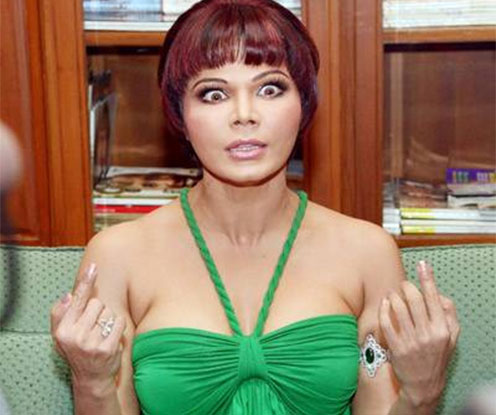 Me ek choti ghar ki ladki aaj itni struggle ke baad is mukaam tak pohnchi hoon.
Anonymous: Aur bulaao Media ko madam!