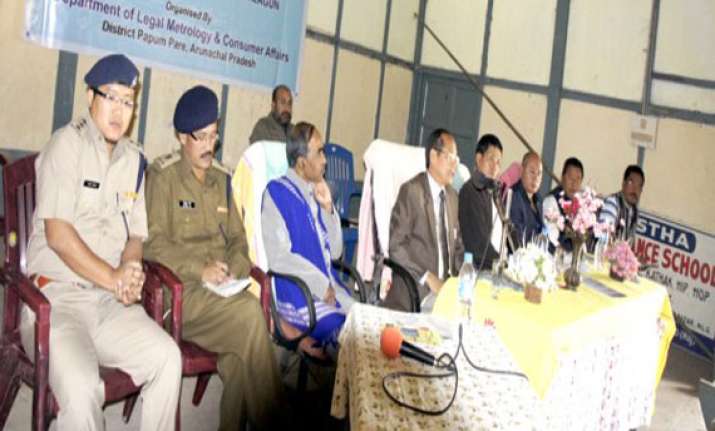 Itanagar, Nov 23: The Arunachal Pradesh Chamber of Commerce and Industries (ACCI) today demanded immediate deployment of security forces at strategic market areas here to ensure congenial atmosphere for carrying out business.  
In a memorandum to Parliamentary Secretary (Home) Gadam Ete, ACCI expressed concern over the "deteriorating" law and order situation at the state capital where the trading community "is facing loot, extortion and threats everyday."
ACCI alleged that local police had failed to protect traders and businessmen despite repeated requests for security.
In view of the situation, traders had no alternative but to close their shops, the memorandum said.