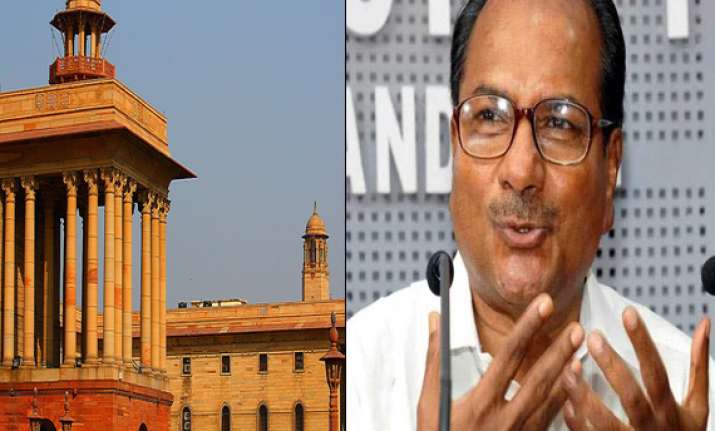 New Delhi, Mar 2: Mystery shrouded reports of alleged bugging in the office of Defence Minister A K Antony in the South Block which is said to have occurred in the middle of last month.

Sources, who did not wish to be identified, spoke of the bugging incident that is said to have come to light during a routine check by Military Intelligence personnel of the phones of the Minister on February 16, but the Ministry officially came out with a release denying any bugging.

"Reports of 'bugging' in South Block in a section of the media is hereby denied. Routine checks are conducted in the offices of Raksha Mantri and other officers of the South Block. Nothing has been found in these checks," the Defence Ministry said in a release.

The denial came on a day when news magazine came out with a report that panic gripped South Block on February 16 morning after a bug alarm was triggered in Antony's office. A hand-held bug detector wielded by MI personnel beeped, indicating the presence of a monitoring device, the report had claimed.

Once the bugging incident reportedly came to light, the Minister is believed to have asked for a check by the Intelligence Bureau.