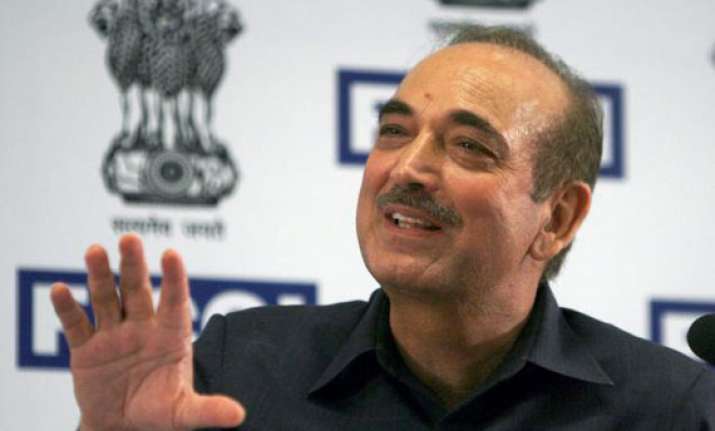 New Delhi: Against the backdrop of US actions against Indian pharma exports, Health Minister Ghulam Nabi Azad today did some plainspeak with the head of American drug regulator, asserting that Indian drugs should not be treated as spurious just because they are affordable.  
Azad's assertion came when he met US Food and Drug Administration (USFDA) Commissioner Margaret Hamburg who conveyed concerns over the issue of quality control.  She said there is a huge expectation and dependence of public on the regulator to ensure the quality of what they consume through drugs and food.
Responding, Azad said, "being affordable should not mean they are cheap and spurious".