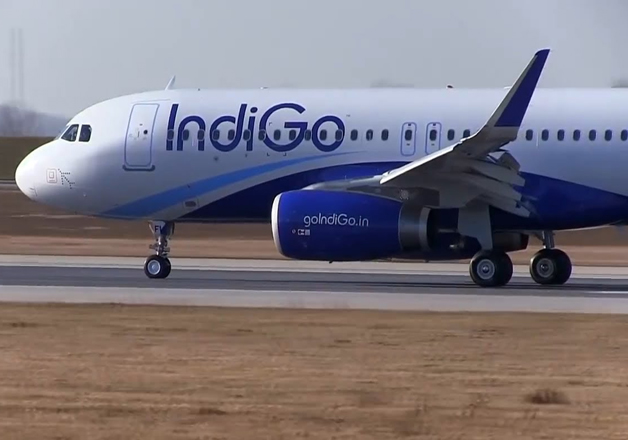 Pilots of three Indian airlines allegedly lied to air traffic controllers about running short on fuel to get priority landing at an airport, a probe by the country's aviation safety regulator has found.
This incident happened on November 30, when pilots of an IndiGo plane radioed movement controllers at Kolkata air terminal that the flight was coming up short on fuel and it ought to be permitted to arrive, bypassing the 12 flights holding up in line.
An Air India Ltd. airplane, in front of IndiGo, likewise asserted the same after listening to the discussion, while another plane worked by SpiceJet Ltd. likewise stuck to this same pattern, the examination showed.
None of the airplane risked a void tank, and every one of them had enough fly fuel to travel to an optional air terminal and attempt at least two arrivals, or to hover around Kolkata for 60 minutes, a senior authority at the Directorate General of Civil Aviation told reporters in New Delhi, requesting that he not to be identified citing rules.
Air terminal clog is progressively turning into a significant issue in India - the quickest developing major aviation market in the world - as carriers battle to keep up their on-time performance, a key offering point to low-cost customers.
According to Dubai-based Martin Consulting LLC, the normal time an air ship spends hovering before it can arrive in Mumbai amid pinnacle hours is around 45 minutes to 60 minutes, versus 25 minutes for Singapore and zero for Qatar.
The official said the pilots of the three aircraft were being "wicked" and represented a genuine danger to arrangements when a real episode of fuel shortage happens.
The IndiGo aircraft was carrying West Bengal chief minister Mamata Banerjee whose party brought the issue up in Parliament, saying her life was undermined.
Six pilots — two each from IndiGo, SpiceJet and Air India — were suspended on Tuesday by the DGCA.