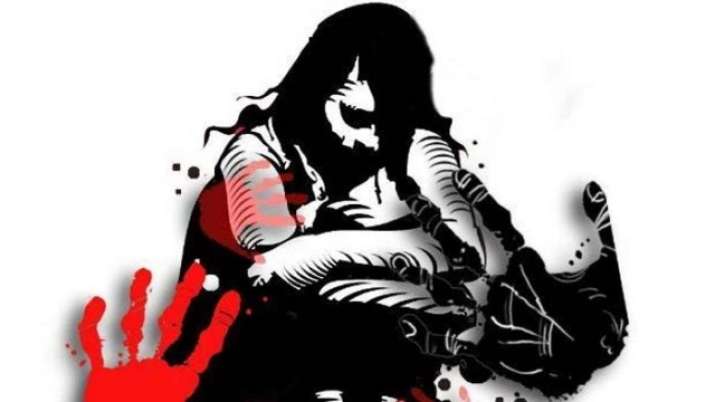 A 24-year old man was arrested for allegedly sexually assaulting a minor girl in Erode district of Tamil Nadu, police said on Friday.
Sarathkumar had kidnapped the 16-year old girl working in a garment factory and sexually assaulted her by promising to marry her, they added.
A few days ago, he had gone to the factory and taken the girl out by telling the manager in-charge he was her brother and wanted to take her to meet their ailing father, the police said.
Later, he took her to Palani town and sexually abused her by promising to marry her, police said. Meanwhile, the girl's parents lodged a complaint at a all-woman police station, stating that their daughter had gone missing.
Police spotted the girl and Sarathkumar last night near Erode district and detained the two. The girl told the police and her family members that the man had sexually assaulted her. The police registered a case against him under the Prevention of Children from Sexual Offences Act (POCSO) and also for kidnapping the minor girl.