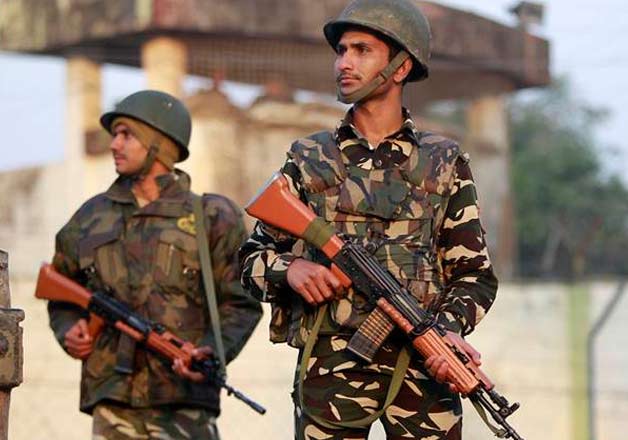 A civilian was killed in a counter-insurgency operation by the security forces in Chancer village of south Kashmir's Kulgam district late on Friday.
The deceased, a government employee, was killed when many gunshots were fired by the armed forces to flush out militants taken shelter in the village.
He has been identified as Assadullah Kumar, a government employee working with the Fisheries Department of Jammu and Kashmir.
An army official said the operation was called off this morning after the security forces did not find any militant. The militants might have escaped taking advantage of darkness, the official said. 
However, the official was tight-lipped about the death of the civilian. 
Meanwhile, local residents staged a protest against the killing of Kumar and blocked Srinagar-Jammu National Highway at Vessu.