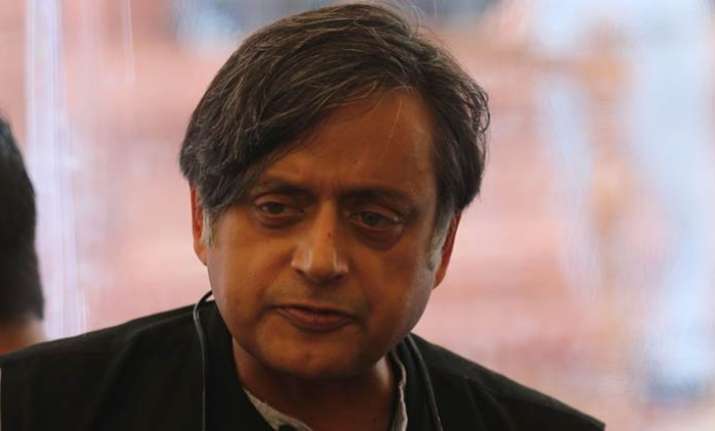 Accusing the media of distorting his words vis-a-vis the Ram temple issue, Congress leader Shashi Tharoor has stressed that his statement was his personal opinion and not his party's. Tharoor took to social media on Monday and tweeted his clarification.
"I condemn the malicious distortion of my words by some media in the service of political masters. I had said, 'Most Hindus would want a temple at what they believe to be Ram's birthplace. But no good Hindu would want it to be built by destroying another's place of worship'," Tharoor said in a tweet.
"I was asked for my personal opinion at a literary festival and gave it as such. I am not a spokesperson for my party and did not claim to be speaking for it," he added.
The Congress leader on Sunday had said that "no good Hindu" would want a Ram temple at the dispute site of the demolished Babri Masjid in Ayodhya in Uttar Pradesh.
As a Hindu, he was also very conscious that a majority of people from the community want a Ram temple to be built at the site, he had said while speaking at the third edition of The Hindu Lit for Life festival and lecture series.
Tharoor's remarks drew sharp reaction from Union Minister Prakash Javadekar as he said he was "astonished" to know that Shashi Tharoor believes that "true Hindus don't want a Ram temple in Ayodhya".
"This could be Tharoor's or Rahul Gandhi's views but not of the common people. This shows how cut off they are from reality," Javadekar said.