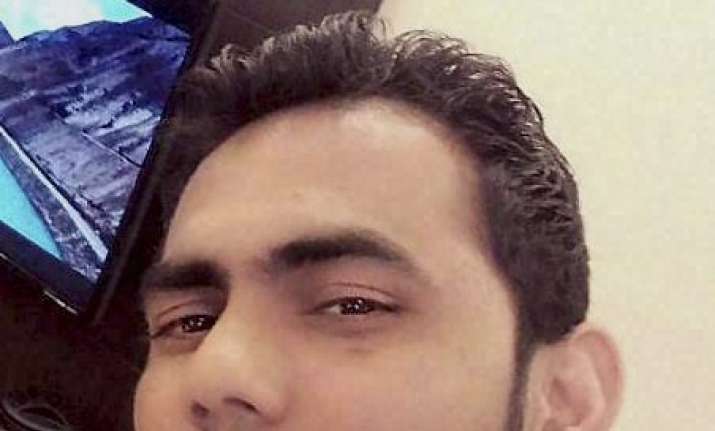 In another arrest in the espionage racket which involves a Pakistan High Commission official, a spy identified as Shoaib has been detained by Rajasthan police on Thursday evening, police said.
Earlier, two people, identified as Maulana Ramzan and Subhash Jangir were also arrested for sharing sensitive information and defence documents and deployment details of BSF troops along the Indo-Pak border with Pakistani spy agency ISI.
A Pakistan High Commission official, identified as Mehmood Akhtar, was also detained for his alleged involvement in the espionage racket. He was later let go by the police as he enjoys diplomatic immunity. India has asked him to leave the country.
"He (Shoaib) was responsible for recruiting Subhash and Maulana in the module. He was detained near Jodhpur today evening," said Ravindra Yadav, joint commissioner of police(Crime).
Shoaib had come in contact with Maulana around one-and-a-half year back, who lured the latter to join him in collecting vital information about the installations of army and para-military forces in Gujarat and Rajasthan, the officer said.
Yesterday, after getting a tip-off about the presence of Akhtar along with Shoaib, Ramzan and Jangir at Delhi Zoo, the police had nabbed Akhtar along with Ramzan and Jangir but Shoaib had managed to escape, said the officer.
"We had sent a request to Jodhpur Police about detaining Shoaib and today evening he was detained. He will be brought to Delhi soon," said the officer. Shoaib's questioning is likely to reveal about the network of other spies who were recruited in the module.
Police has also got to know Nagaur-based Ramzan used to recruit locals which included army and para-military forces personnel to pass on information/documents, said Yadav. He had introduced Subhash as a para-military officer to Mehmood for getting high money for sharing of important documents, police said.
(With inputs from PTI)