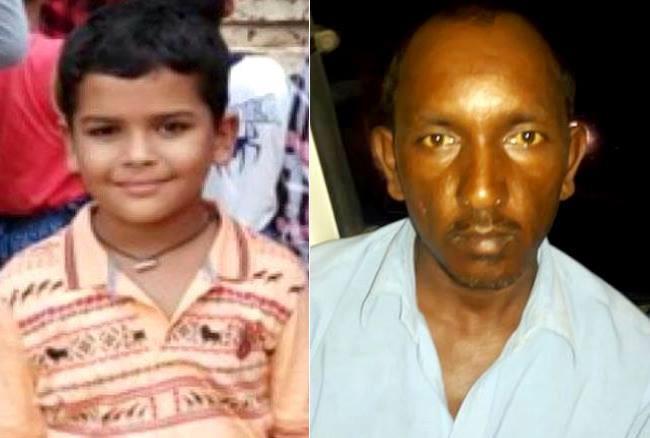 The Gurugram District Court today granted bail to accused bus conductor Ashok in Pradyuman murder case.
Gurugram District Court judge observed that CBI did not submit any evidence against conductor Ashok. Court exonerated Ashok saying it's a matter of life and death so allow the bail with a bond of Rs 50,000.
Reacting to the court order, Ashok's father said, "We are really happy that Ashok has been granted bail."
Ashok's lawyer Anil Sharma revealed that the bail was granted under Article 21 of the constitution.
"There were lot of differences between findings of CBI & Haryana Police. We were given benefit of doubt," he said.
Pradyuman's father Varun Thakur said that he has learnt through media about an audio clip that has emerged with conversations between Ashok's and juvenile's family. However, he refused to comment on it and said, "CBI is conducting an inquiry and let us wait for the result."
Pradyuman family's lawyer Sushil Tekriwal said that Pradyuman's father will continue this fight till justice is done to his son. He also alleged that the Haryana Police was trying to shield the real culprit and botch up the entire investigation.
On Monday, the CBI had told the court that no incriminating evidence was found against bus conductor Ashok Kumar in this case.
The agency further informed the court  that the forensic department's DNA report also confirmed that Ashok was not involved in the murder of Pradyuman Thakur, Class 2 student of Ryan International School, Gurugram.
Pradyuman was brutally killed in his school on September 8 this year.