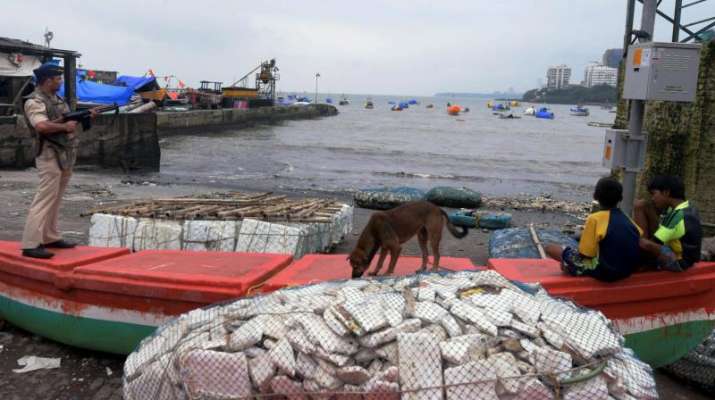 Following the inputs of possible intrusion by a Pakistani national by sea route, the Kutch district police in Gujarat have been put on alert.
The central intelligence agencies shared an input that at least two boats, one of which had a Pakistani national on board, may arrive on Jakhau port on the western shore of the district.
As per the inputs received by the central agencies and subsequently shared with Kutch Police last night, one boat had headed towards International Maritime Boundary Line (IMBL) near Jakhau from a port in Andhra Pradesh.
Upon reaching near Jakhau in the high seas, one Pakistani national, who came there on another boat from Pakistan, came onboard and then they headed towards Jakhau.
The input conveyed was that there were two boats which may arrive at Jakhau port.
The Pakistani national may head towards Adipur in the eastern part of Kutch district by road after arriving at Jakhau, it added.
(With inputs from PTI)