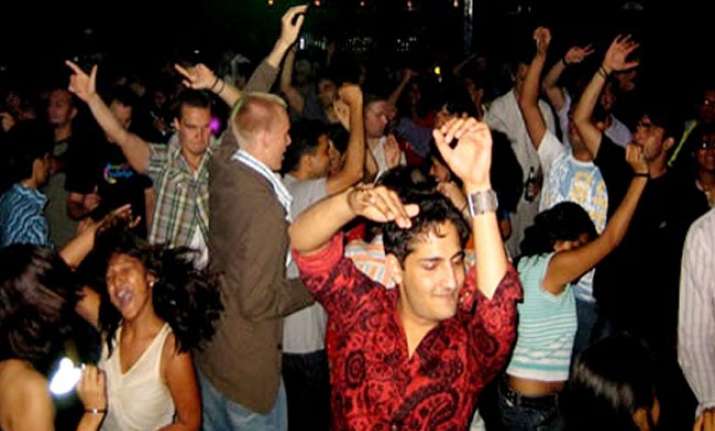 New Delhi: In a move that may open the gates for 24-hour restaurants and bars in the national capital, the Delhi government is reportedly mulling over adopting an excise policy under which license fee for round the clock operation will be cut down to more than 50%.
According to a report by The Indian Express, the state government has proposed an excise policy under which license fee for 24 hours operation can be slashed by 45 to 60 per cent.
The report quoting its sources says that the proposal aims to slash the annual 24-hour excise licence fees by 45 to 60 per cent for restaurants and bars inside hotels or motels.
If implemented, the move would give a complete makeover to city's nightlife and encourage more and more restaurants located in seven-star and five-star hotels and motels to function round the clock.
The 24-hour license, was not too popular earlier as it attracted an annual fee of Rs 40 lakh for restaurants and bars in hotels that were above five-star.
It will further rake in more revenues and boost the tourism industry in the capital.