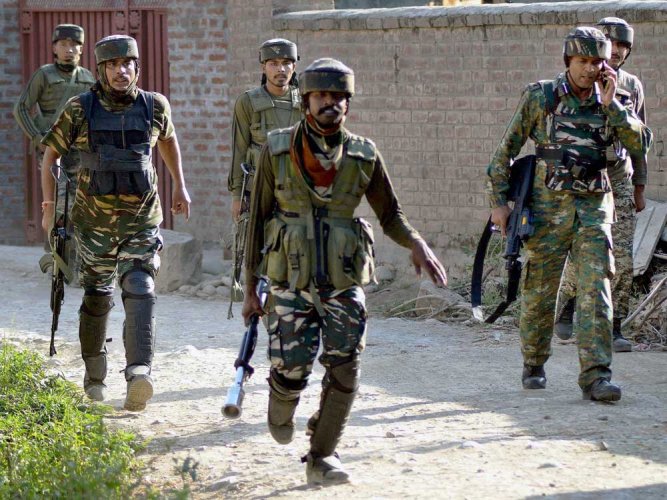 A big explosion took place on Tuesday in an army camp in Poonch district of Jammu and Kashmir. Smoke was seen coming out from the place.
However, no loss of life or property was reported.
Around 10.45 am, the explosion occurred inside the 93rd brigade headquarters at Moti Mahal. 
The blast had nothing to do with cross-border shelling from Pakistan side, said Army spokesperson Lt Col Devender Anand, reported PTI. 
Inside the camp, the blast occurred in an unmanned shelter. The Army was investigating the matter, he said.
Watch: Big explosion near Army camp in Poonch