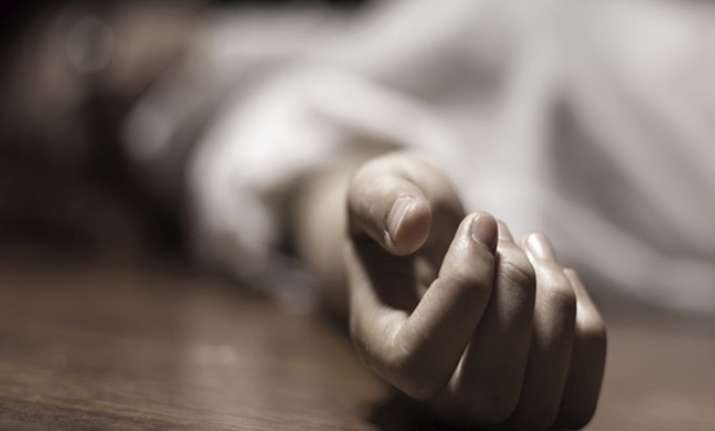 Indian Army Major Anita Kumari, 36, allegedly committed suicide by shooting herself with her service revolver, police said here on Friday.
Prima facie she shot herself on the intervening night of December 14-15.
"Major Anita Kumari, 36, ended her life with her service pistol at Bari Brahmana official residence here on Thursday night," police said.
The officer did not come to the unit and no one was aware about her whereabouts till her neighbours broke the door.
"Kumari belonged to Chamba area in Himachel Pradesh and posted in 259 field supply depot here," police said.
Further details are awaited.