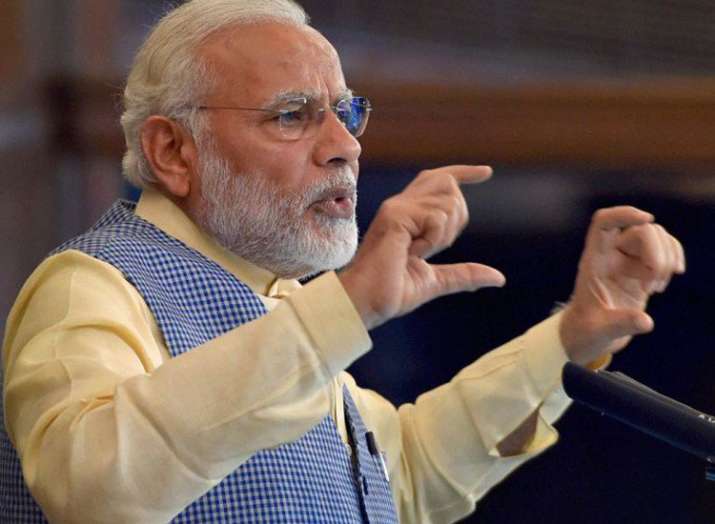 Prime Minister Narendra Modi at a conference here on Monday said India can play a major role in the present "unstable world" to achieve global peace and prosperity.
PM was addressing the envoys on the last day of the three-day conference during which the country's foreign policy priorities were deliberated upon. 
External Affairs Minister Sushma Swaraj, at the session, said, "India's global profile and prestige have gone up significantly" since PM Modi has assumed office. 
"'India can play a major role in today's unstable world to achieve global peace & prosperity': Inspiring address by PM @narendramodi -- his 4th -- at the 9th Heads of Mission Conference," Ministry of External Affairs Spokesperson Raveesh Kumar said, reported PTI.
At the event, Swaraj, MoS for external affairs V K Singh, senior officials and heads of missions were present. 
At the Rashtrapati Bhavan, President Ram Nath Kovind has also met the envoys.