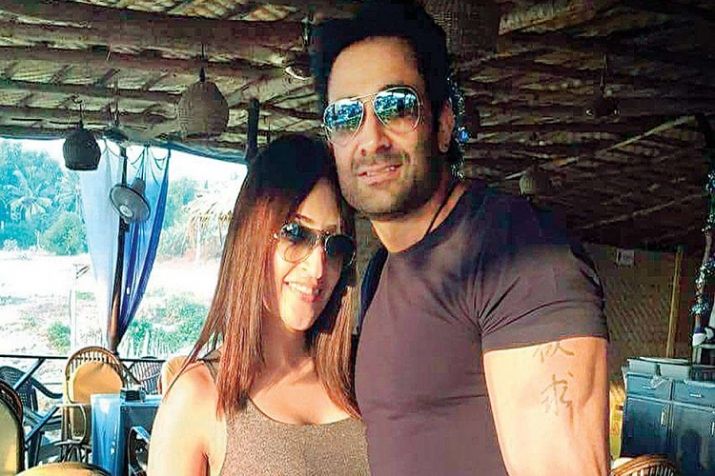 More revelations have emerged on the Delhi-Air hostess Anissia Batra death case. The recently released Viscera report revealed the presence of excessive amount of alcohol in Batra's blood. Batra, who was  employed as an air hostess with the German airline Lufthansa, had killed herself on July 13 evening by jumping off the terrace of her South Delhi home.
Anissia's husband Mayank Singhvi, employed with a software firm in Gurgaon, was arrested a few days later after her death on charges causing dowry death.
Her in-laws were also taken to police custody on November 1 after a Delhi court rejected their bail plea.
On September 19, Delhi Police had submitted a report in a court pointing to a history of domestic assault against Mayank Singhvi.
Anissia's family has accused Mayank and his parents of being responsible for the air hostess's death. Anissia's mother said that Mayank used to repeatedly assault her daughter and that the domestic violence began during the couple's honeymoon after their marriage in February 2016.
In June 2018, her father had reportedly written to the Delhi Police saying that if any harm is inflicted upon his daughter, her husband should be held responsible for the same.