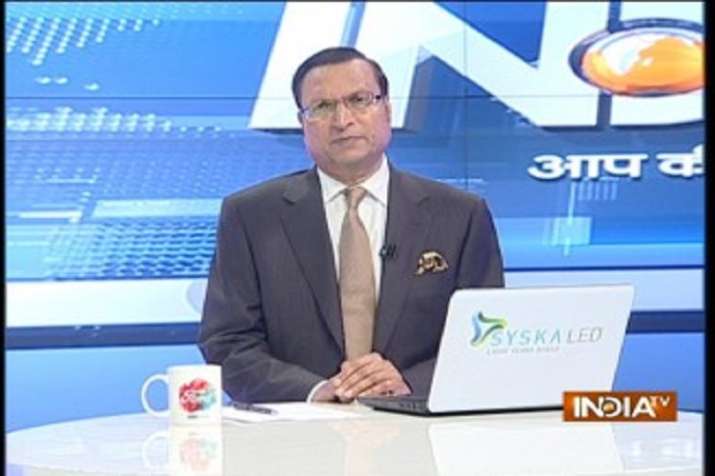 Last week while speaking to a group of Muslim scholars and intellectuals, Congress President Rahul Gandhi said that the Congress is a party of Muslims. This was reported in an Urdu daily Inquilab, but was promptly denied by the party spokespersons. I have information that at that meeting, Rahul Gandhi said, the Congress fights for the Muslims, just like it fights for Sikhs, for Dalits and for farmers. He added, if anybody tells me Congress is a party of Muslims, let them say, I do not fear. Congress is a party of Muslims. The newspaper headlined this remark.
The BJP then went to analyse this on its own, and attacked Rahul Gandhi. This controversy would not have gained currency if Rahul Gandhi had come forward and given his clarification. But the problem is: Rahul cannot publicly and emphatically say that Congress is not a party of Muslims alone, nor can he say that Congress is a party of Muslims.
To put it briefly: Rahul used to take out half-phrases from Prime Minister Modi's remarks and make it an issue in public. This time, the BJP has repaid him in his own coin, and the Congress party is scrambling for answers.
Watch the full episode here: 
Aaj Ki Baat: Monday to Friday, 9 PM
India's Number One and the most followed Super Prime Time News Show 'Aaj Ki Baat – Rajat Sharma Ke Saath' was launched just before the 2014 General Elections. Since its inception the show is redefining India's super prime time and is numerically far ahead of its contemporaries.