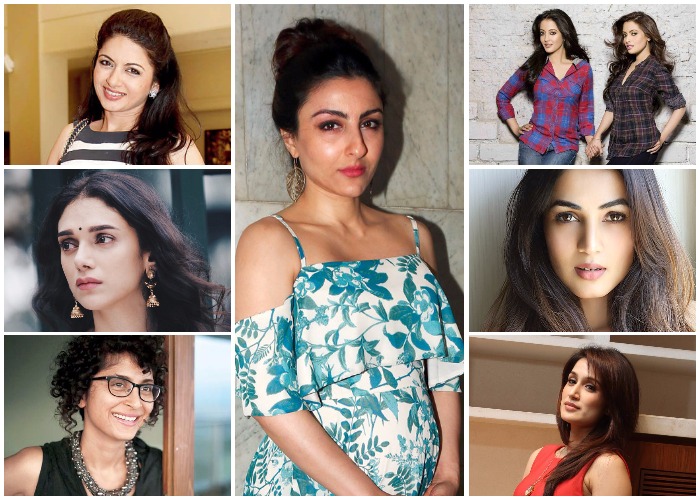 Money, respect and luxury, these three words constitute to royalty. While the Bollywood celebrities enjoy the royal status for their stardom, there are many faces among them who actually hail from a royal lineage. We all know about Saif Ali Khan and Soha Ali Khan, but if we tell you that there are many other celebrities apart from Pataudis who belong to a 'Shahi Khaandaan'? 
There are some really surprising entries that are included in the list. Check them out and let us know how many of them you already knew about. 
Soha Ali Khan
Her father Mansoor Ali Khan Pataudi was the former captain of Indian cricket team. He was a titular Nawab of Pataudi from 1952 to 1971. Her paternal grandfather Iftikhar Ali Khan Pataudi was the eighth Nawab of Pataudi and grandmother Sajida Sultan was the Begum of Bhopal.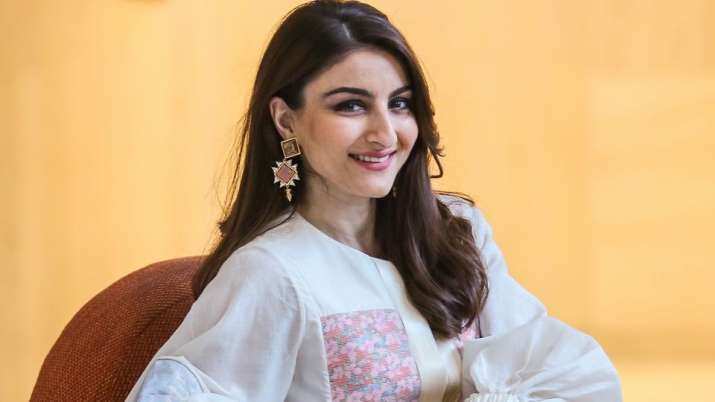 Sonal Chauhan 
The Jannat girl is more than a gorgeous Bollywood actress. She belongs to a conservative and traditional royal Rajput family. Her parents are Rajput from Uttar Pradesh.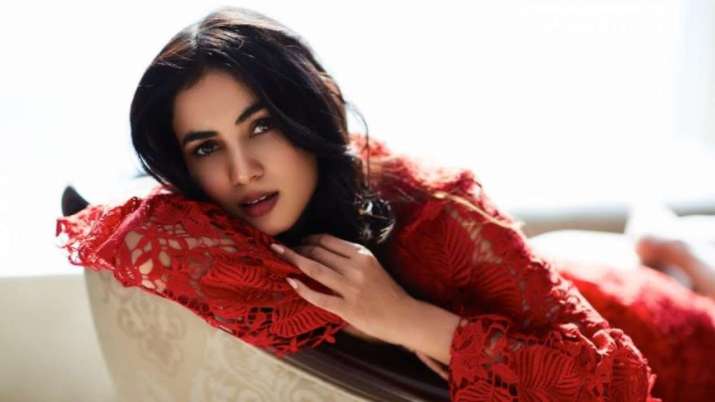 Aditi Rao Hydari
As much as her name sounds so regal, the actress belongs to a royal lineage as well. She is the great granddaughter of Akbar Hydari and grandniece of Muhammad Saleh Akbar Hydari, former Governor of Assam. Raja J Rameshwar Rao, who is her maternal grandparent, was the head of Administration of Wanaparthy state while Shanta Rameshwar Rao was a reputed educationalist of Hyderabad and also the Chairperson of Orient Blackswan Publishing House.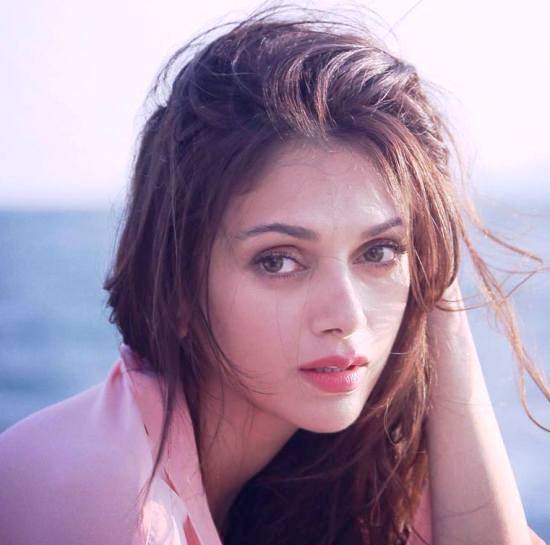 Kiran Rao 
Wife of Aamir Khan, Kiran Rao also belongs to a royal family of Wanaparthy in Telangana. Her paternal grandfather was J. Rameshwar Rao, Raja of Wanaparthy, Mahabubnagar district. Aditi Rao Hydari is her maternal first cousin.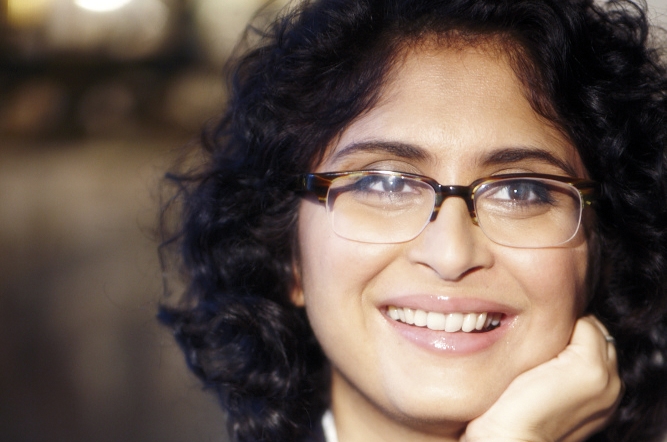 Riya Sen and Raima Sen 
The Sen sisters belong to the royal family of Tripura. Their paternal grandmother was the only daughter of Maharaja Sayajirao Gaekwad III of Baroda. While their maternal grandmother, Ila Devi was the Princes of Cooch Behar. She was the elder sister of Gayatri Devi, Maharani of Jaipur.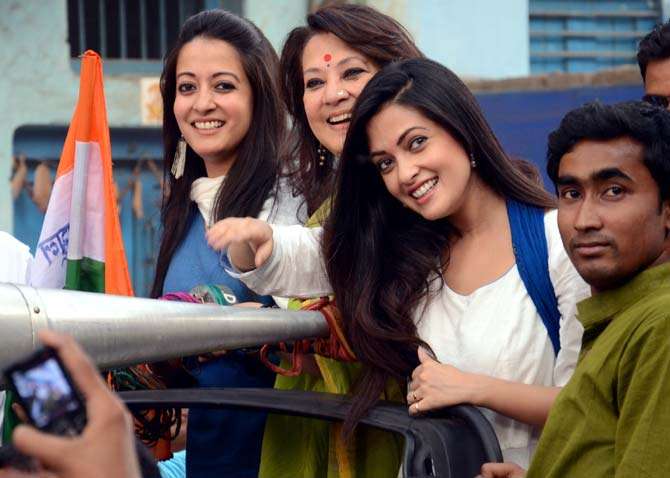 Bhagyashree 
Suman from Maine Pyaar Kiya, contrary to her role in the film, enjoys luxury right from the birth. She was born in a royal family of Sangli in Maharashtra. Her father Vijay Singhrao Madhavrao Patwardhan is the current Raja of Sangli.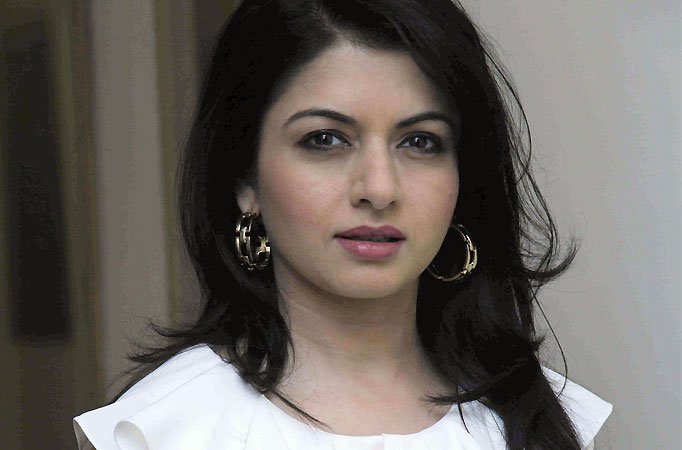 Sagarika Ghatge
The wife-to-be of former Indian cricketer Zaheer Khan also belongs to a royal lineage. Sagarika is the daughter of Vijaysinh Ghatge who is the descendant of Shahu Maharaj of Kolhapur. She is the member of Kagal royal family of Kolhapur.