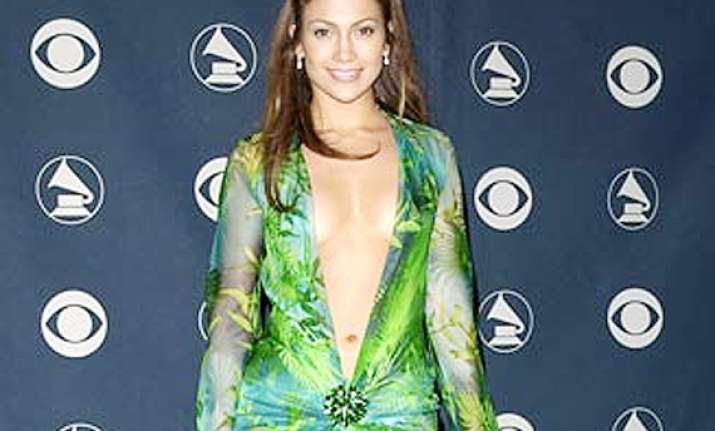 Paris: Singer-actress Jennifer Lopez is a fan of luxury fashion brand Versace. She believes the fashion house dresses her best.
Lopez recently visited Paris for Donatella Versace's Atelier Versace couture show and spoke about her love for the brand and her chemistry with its designers, reports contactmusic.com.
"They did every single look and it was just out of this world. You know, I have a long history with Donatella, obviously, with Versace, and I don't know, it's always one of my go-tos because they know my body," Lopez told WWD.com.
"Luigi (Massi), their designer, just knows everything about me. It's just one of those things when you have chemistry with somebody," added the 44-year-old star, who's currently promoting her new album "A.K.A".
Lopez is a regular customer of Versace and seeks its designers' help for custom-made outfits for her red carpet and stage appearances.