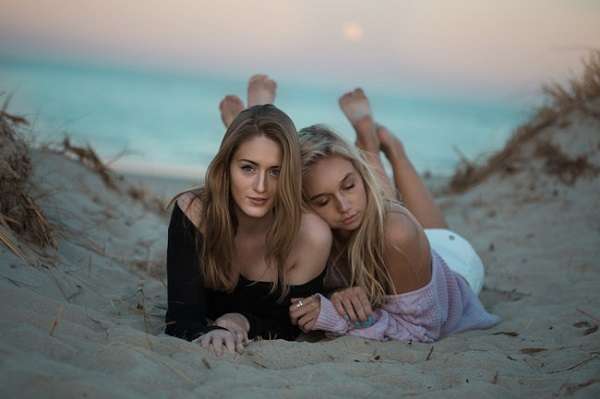 Friendship is celebrated throughout the year, but this special day holds a lot of importance among youngsters. The trend was started off by Karan Johar's famous movie Kuch Kuch Hota Hai, in which Shah Rukh Khan, Rani Mukherji and Kajol are seen exchanging friendship bands on friendship day. Whether we have a huge friend circle or a small group of close friends, there's an amazing feeling of celebrating a day dedicated to the spirit of friendship. While some of us are lucky to be with our friends on the day, there are many people who won't be able to celebrate friendship day with their friends. But don't you worry, you can always make your friends feel special on the special day. This friendship day, exchange these loving messages with your friends. Also Read: Friendship Day 2017: TV celebs suggest must-watch blockbuster films to celebrate the special bond
Happy Friendship Day 2017 Status, Messages and Quotes:
FRIENDSHIP isn't how you forget but how you forgive,
Not how you listen but how you Understand,
Not what you see but how you feel,
and not how you let go but how you hold on!
HAPPY FRIENDSHIP DAY!
Sometimes, I forget to say hi,
Sometimes, I even miss to reply,
Sometimes, my message doesn't reach you,
But, it doesn't mean that I forget you,
I just giving you time to miss me!
A single candle can illuminate an entire room. A true friend lights up an entire lifetime. Thanks for the bright lights of ur friendship.
Also Read: Happy Friendship Day 2017: This year, celebrate the essence of 'Dosti' with these 5 fantastic movies
How long shall v b friends? Do u want a clue? As long as stars twinkle in the sky, till the water runs dry & till the day I die. We will b friends.
Time & distance are important between friends. When a friend is in ur heart, they remain there forever. I may be busy, but I assure u, u are always in my heart!
Do u ever recall the first day we met? R first hello? The day we became friends? Well, I do and I will always remember. For that very day, I knew I'd cherish u.
I won't promise to be ur friend forever, coz I won't live that long. But let me be ur friend as long as I live.
I always thought loving someone is the greatest feeling, but I realized that loving a friend is even better. We lose people we love, but v never lose true friends.
A good friend is like a computer; me 'enter' ur life, 'save' u in my heart, 'format' ur problems, 'shift' u 2 opportunities & never 'delete' u from my memory!
A friend is never a coincidence in ur life, they r meant to enter ur life to bring u joy & laughter. So, i will treasure the friendship between us.
If U need a friend and there are a hundred steps between us, u can take the 4th step to get near me and i will take all 99 step to be there for u.
There r many stars but the moon is u, there are many friends but the best is u,, To forget me that's up to u,,, To forget u I will never ever do.
Happy Friendship Day 2017 Images
Put these pictures as your profile picture on WhatsApp with a special message for your friend. Don't mention the name, but your friends will get the clue that its meant for you. There's a different kind of joy in sharing feelings with your friends without uttering a word. That's the beauty of friendship that you need not speak anything, but your buddy is always there to understand the unstated.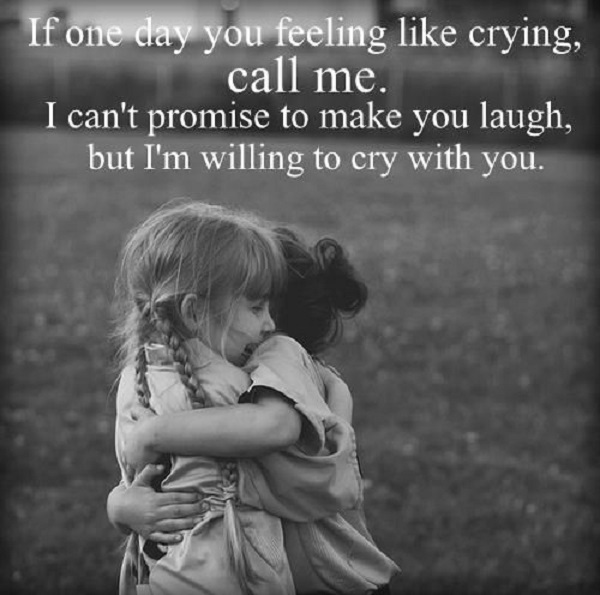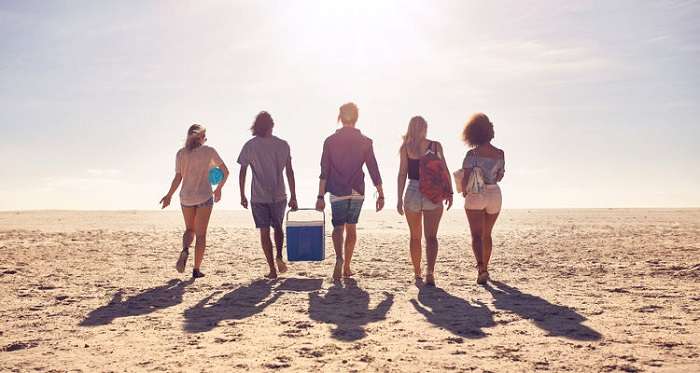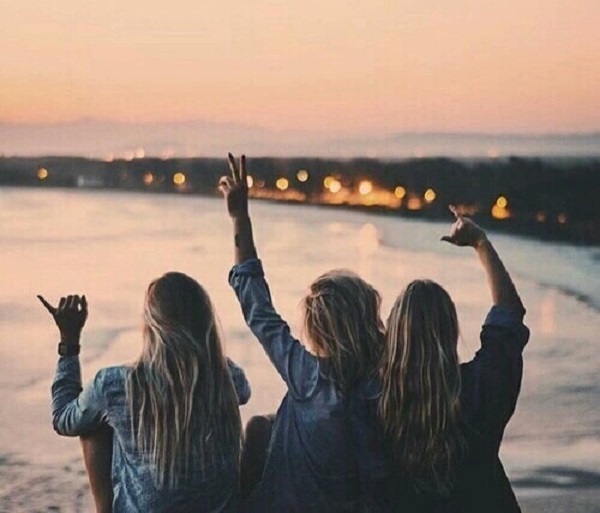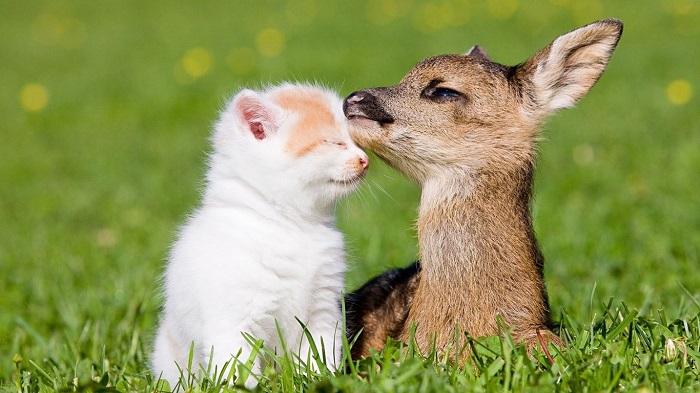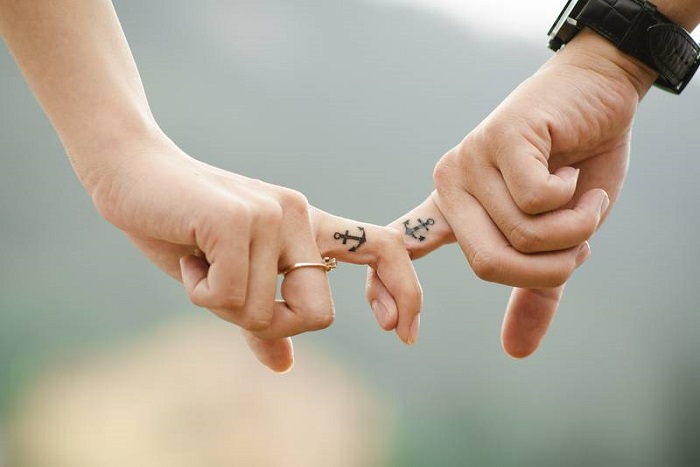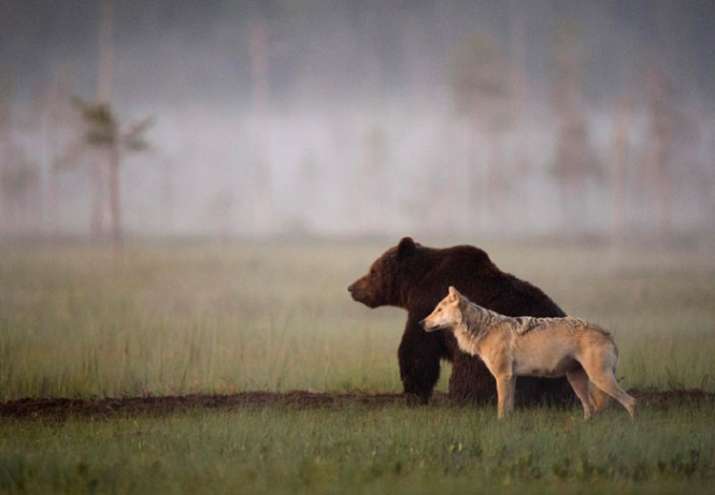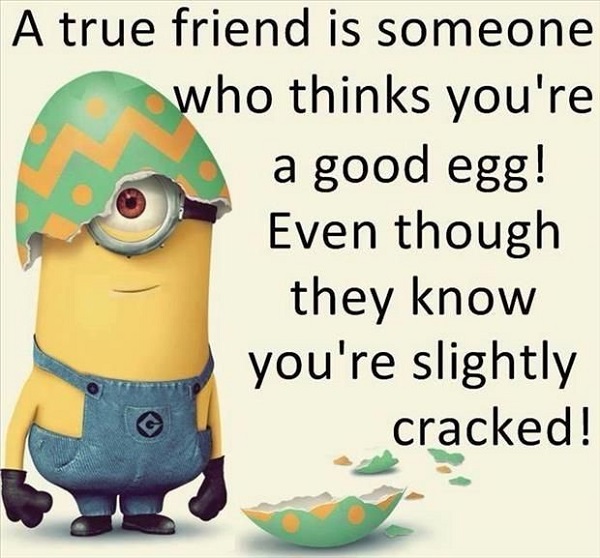 You can purchase funky bracelets from shops and pamper your friends with your friendship. If you wish to plan something different, then there are many things you can do for your BFF. Take them to their favourite place, prepare their favourite dish or just spend a day out with them. 
Happy Friendship Day! 
For more lifestyle news, follow our Facebook page