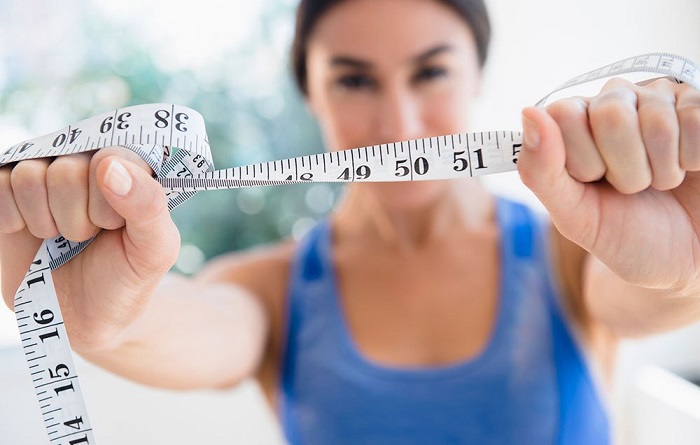 The busy urban lives of working people spare no time for workout, let alone heading a gym. This is one of the biggest reasons why most of the people cannot achieve their healthy weight. But a recent research might come as a respite to all those who're trying to shed those extra kilos. According to the research, riding a bike to work may help you lose weight just as effectively as a workout session at the gym. The findings of the research show that active commuting to work is a good alternative to fight obesity and unhealthy weight.
The people who cycled to work were as physically active and burned the same amount of calories a week as those who indulged in high and moderate intensity of physical exercise in the gym.
"This is good news to the many overweight people who may not have the time or inclination to join a fitness centre, because they also have to pick up their children and cook dinner after work," said Bente Stallknecht, Professor and Head of Department at the University of Copenhagen.
"Our results show that it is possible to combine transport to and from work with effective physical exercise," Stallknecht added.
For the study, published in the International Journal of Obesity, the team divided 130 participants randomly into four groups: a cycling group, two leisure time exercise groups doing high-intensity and moderate-intensity physical exercise, respectively, and a control group.
The participants were 20-45 years old, and had a BMI of 25-35 kg/m2. After six months, the results of the control group were put against the other three.
The fat mass reduced by 4.5 kg in the group doing high-intensity leisure time exercise; by 2.6 kg in the group doing moderate-intensity leisure time exercise and by 4.2 kg in the group riding the bike to work.
"Riding the bike to and from work is at least as effective a means for reducing fat mass as exercising during your leisure time," explained Jonas Salling Quist, Research Assistant at the varsity
So the next time you crib about lack of time, take a cycle to work and see the results. 
And cycle reminded us of the Bollywood actor who cycles all the way from Nariman Point to Bandra and back. He's none other than Rock On-star Farhan Akhtar. He often shares the pictures of his cycle diaries on his Instagram. Have a look. 
Farhan Akhtar has got some serious fitness goals for you.