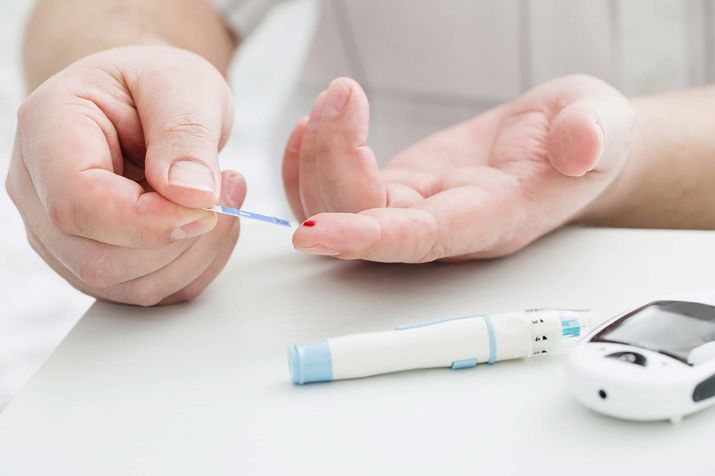 Diabetes is a condition in which the body has high blood glucose or blood sugar. According to the latest study, the disease can be improved by brisk walking or cycling. There are two types of diabetes. In Type 1, the body is unable to produce insulin whereas Type 2 Diabetes inadequate insulin is produced by the body. So, here are some workouts that you can do in order to be fit.
Walking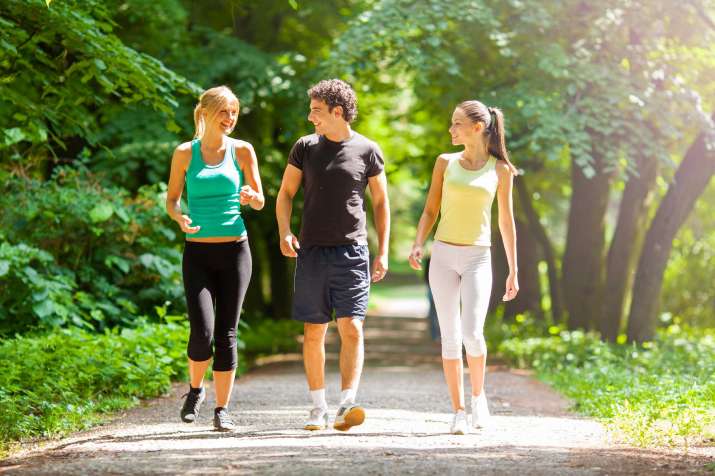 Many studies have concluded that brisk walking is beneficial for people suffering from Diabetes. IANS quoted lead researcher Kimberley Larisa Way from University of Sydney in Australia saying that, "What we found from our analysis, is that aerobic exercise, such as brisk walking or cycling appears to have a significantly beneficial effect on the stiffness and the function of the smooth muscles in the arteries."
Weight Training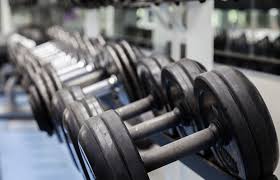 This is helpful in building muscle mass and thus prove to be beneficial for people with Type 2 diabetes.
Yoga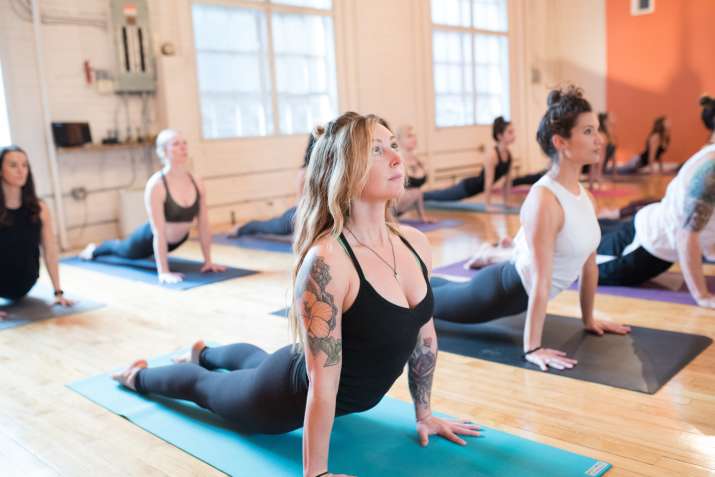 There are several advantages of Yoga. It not only helps you in reducing your body fat but also improves nerve function. Well, several B-town celebs have made it part of their daily routine.
Swimming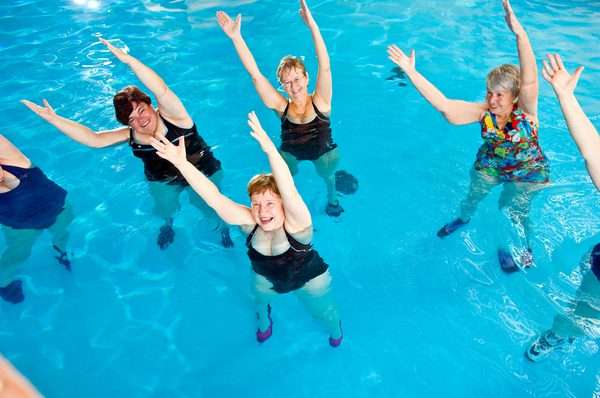 This is an ideal exercise for people suffering with Type 2 diabetes. It will keep you fit and healthy.